Brazil reports least daily COVID-19 deaths since April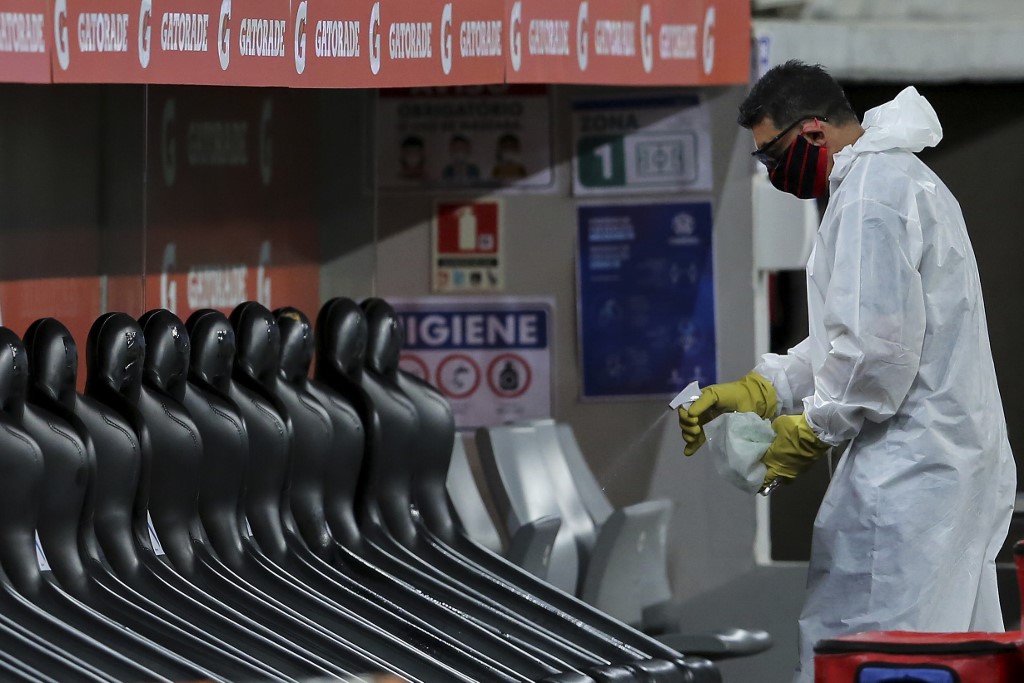 RIO DE JANEIRO, Oct. 12 (Xinhua) -- Brazil registered the lowest number of daily deaths (201) from the novel coronavirus (COVID-19) since April 26 and the lowest number of new infections (8,429) since May 17, the Health Ministry said on Monday.
According to the ministry, the death toll now stands at 150,689 while cases of infection total 5,103,408.
The South American country has the world's second-highest COVID-19 death toll, after the United States, and the third-largest outbreak, after the United States and India, although in recent weeks it has managed to reduce its daily average of deaths and new cases.
The executive director of the World Health Organization Health Emergencies Program, Michael Ryan, affirmed on Monday that the figures indicate a decline and stabilization of the outbreak in Brazil, although he noted the decrease comes from "very, very high" numbers.