Kenya and Hungary sign four bilateral agreements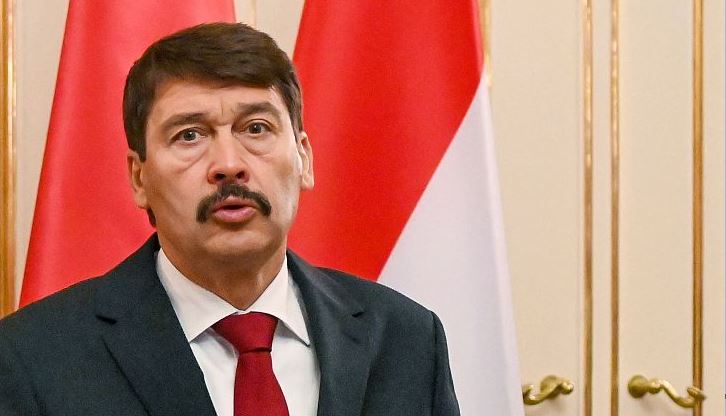 Kenya and Hungary on Monday signed four bilateral agreements following talks led by Kenyan President Uhuru Kenyatta and his visiting counterpart János Áder.

According to the Kenyan presidency, the two countries penned deals in health, water, education and diplomacy sectors.
The agreement on health covers human resource capacity building, information sharing and prevention of diseases including COVID-19.
"The pact on education will double the number of Kenyans receiving Hungarian government scholarships from the current 100 to 200 annually while the agreement on water covers waste water management among other related aspects," according to the Kenyan presidency.
Meanwhile, the two countries also signed a memorandum of understanding on diplomatic training and information exchange that will see the two countries collaborate in the training of diplomats.
Hungarian President Áder arrived in Kenya on Sunday for a four-day State visit, aimed at further strengthening relations between the two sides.
"We thank you and your administration for the kind gesture which will not only help strengthen our people-to-people collaboration but also enhance our two countries cooperation within the wider Kenya-European Union partnership," Kenyan President Kenyatta said.
On his part, the Hungarian leader expressed his country's commitment to continue supporting Kenya's development agenda and thanked President Kenyatta for the warm reception.
Prior to his arrival in Kenya, President Áder visited Ghana, where he also held bilateral talks with Ghanaian President Nana Akufo-Addo.