Palau bans sunscreens that harm reefs and marine life
People's Daily app
1578036791000
Palau, a Pacific island nation, on Monday banned sunscreens containing oxybenzone and other common ingredients that endanger coral reefs and marine life.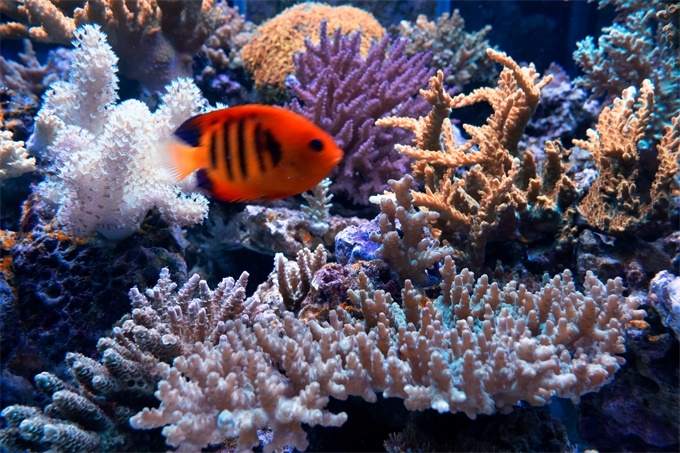 File photo
"Toxic sunscreen chemicals have been found throughout Palau's critical habitats, and in the tissues of our most famous creatures," said President Tommy Remengesau.
According to the BBC, the law prohibiting the use of reef-toxic sunscreens was promulgated in 2018, and was enforced starting on the first day of 2020. Offenders will be fined $1,000.
Chemicals found in banned sunscreens are environmental pollutants, most of which are highly toxic to wildlife at their infancy stage, according to the Coral Restoration Foundation.
"We don't mind being the first nation to ban these chemicals, and we will do our part to spread the word," Remengesau said. "With better education and awareness, more jurisdictions will have the confidence to take this necessary action."
(Compiled by Han Yuzhen)