Iran's coronavirus cases rise to 171,789 with 2,364 new infections
People's Daily
1591526832000
Cairo (People's Daily) - Iran had 2.364 new coronavirus infections and 72 new deaths during the past 24 hours, Iran's health ministry spokesman said on Sunday.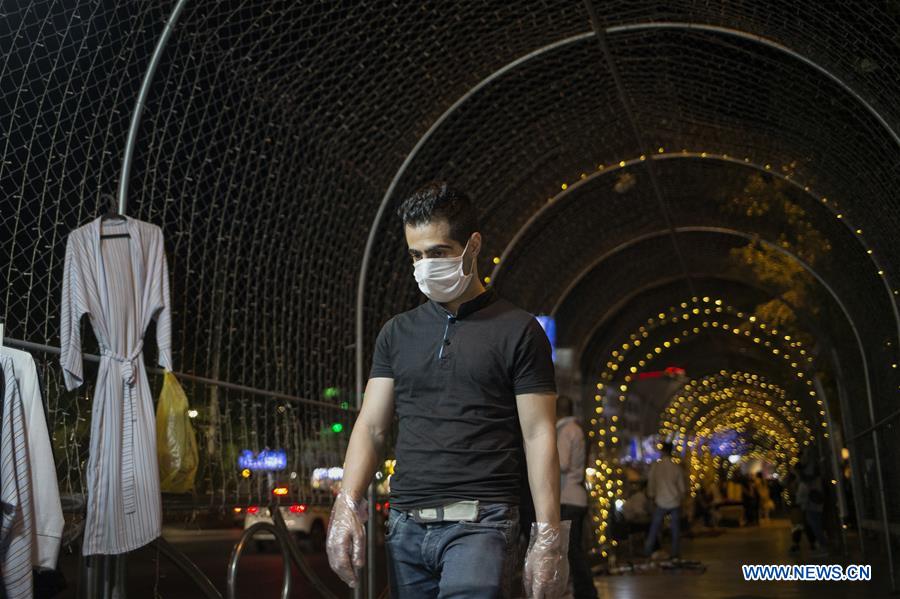 A man wearing a mask walks on a street in Tehran, Iran, May 25, 2020. (Photo: Xinhua)
The number of confirmed cases has risen to 171,789 with the number of deaths at 8,281, and 134,349 people have recovered.