Apple removes all vaping apps amid rising health concerns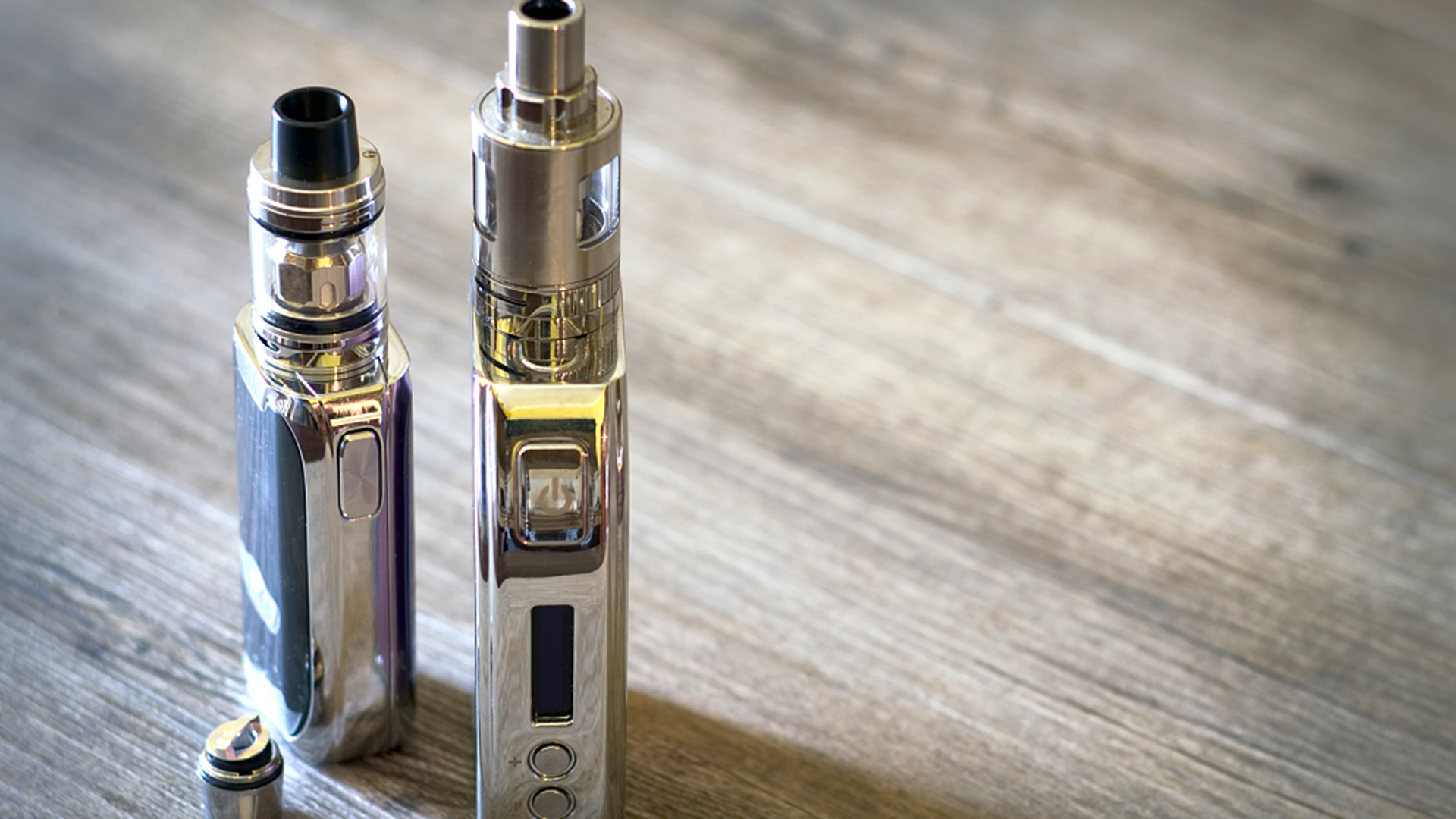 (Photo: CGTN)
Apple is set to ban new vaping apps from its App Store due to health concerns related to vaping, according to their statement on Friday. So far, 181 vaping apps have been removed from their platform.
Advertised as "electronic products", vaping has evolved into the kind of gadget that has relevant apps to monitor all device indicators like the battery, lighting, temperature, and life span. And after Facebook, YouTube and other social media platforms tightened the rules against tobacco and vaping contents, these apps also became a new place for vapers to shop, search information from the vaping market, communities, and perhaps share the optimal e-cigarette experience with other vapers.
However, as of Friday, vaping-related apps are no longer accessible to newcomers. For those who have already downloaded, Apple said they will still be able to use them. The company added that it has updated its App Store guidelines to include language barring apps that encourage the use of vaping products.
Apple's move came amid the increasing warning about the harmful effect and potential risks vaping poses to vapers' health. The Center for Disease Control and Prevention (CDC) revealed on Thursday that 42 deaths and 2,172 lung injuries resulted from vaping products.
More than half of the cases involved patients under 25 years old and three-quarters were men, said Anne Schuchat, the centers' principal deputy director. Sixteen percent of those taken ill were under the age of 18.
Worldwide ban on e-cigarettes
It isn't only the US as countries and regions around the world have enacted policies to regulate the vaping industry. Japan, India, Canada, Singapore, New Zealand, Thailand has either completely or partially banned vaping.
This September, Indian Finance Minister Nirmala Sitharaman announced the end of nationwide production, import and advertising of e-cigarette products, warning that the prohibition will be imposed through an executive order and will include jail terms of up to three years for offenders.
China's National Health Commission (NHC), together with other departments, has also been formulating regulations on e-cigarettes through legislation since July. Just several days ago, all online shopping platforms, including Alibaba's Taobao and Tmall, JD, were asked to delete the product links.
As vaping brands and flavors have become more diversified, teenagers have grown to be one of the main groups who vape.
The US Federal Drug Administration said on last Monday they intend to finalize a compliance policy in the coming weeks that would prioritize the agency's enforcement of the pre-market authorization requirements for non-tobacco-flavored e-cigarettes, including mint and menthol, clearing the market of unauthorized, e-cigarette products as part of its ongoing work to tackle the epidemic of youth e-cigarette use.