Kissinger praises Xi-Biden meeting as needed 'bridge building'
Former US Secretary of State Henry Kissinger on Tuesday praised the meeting between the Chinese and US presidents in Bali, Indonesia, saying that it's part of the needed "bridge building" between the world's two biggest economies.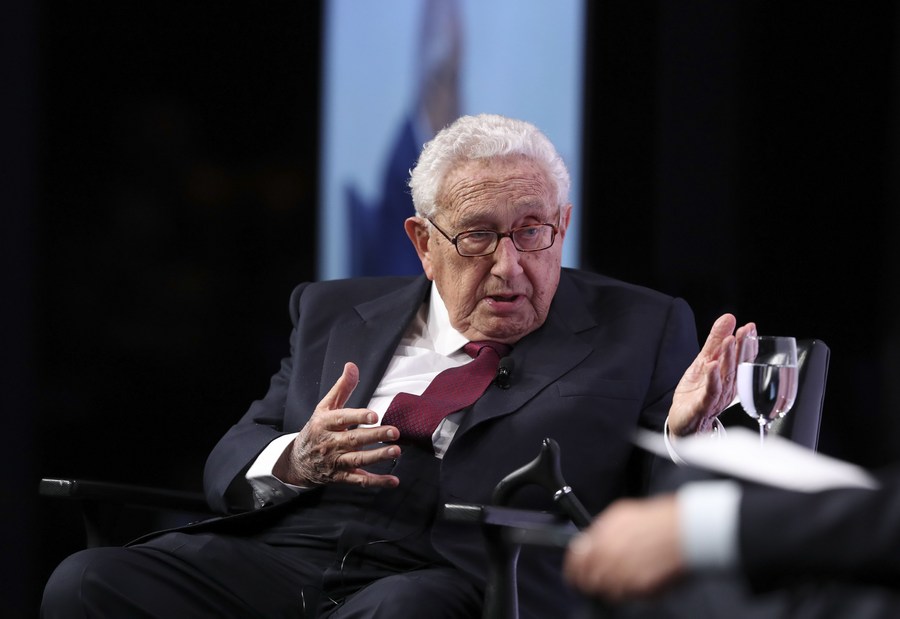 "The two leaders that met briefly will know the consequences of economic disaster and military impact on each other," Kissinger told the Bloomberg New Economy Forum. "All we can say today is that a method for discussion has been agreed on, and general statements have been made that are compatible with a cooperative world, but a long road still has to be undertaken."