China securities regulator denies report of Shanghai-London Stock Connect suspension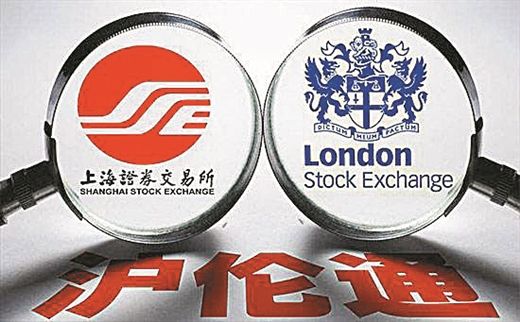 File photo
BEIJING, Jan. 3 (Xinhua) -- China's securities regulator on Friday said the media report of the Shanghai-London Stock Connect program being suspended is not true.
The Shanghai-London Stock Connect program has been operating normally since its launch, said Chang Depeng, spokesperson with the China Securities Regulatory Commission, at a press conference.
Chang said the report does not conform to the truth, citing fact that many domestic enterprises have expressed interests in cross-border listing via the program.
Meanwhile, up to 11 British brokers have completed record filing for Global Depositary Receipts (GDRs) conversion deals as of Friday, according to Chang.