New car registrations in Germany down almost 50 pct in May
People's Daily
1591279125000
BERLIN, June 4 (Xinhua) -- New passenger car registrations in Germany were down by almost 50 percent in May compared to the same month last year, the Federal Motor Transport Authority (KBA) said on Thursday.
Around 168,000 new passenger cars were registered in Germany in May, according to the KBA.
In the first five months of this year, 990,300 new passenger cars were registered, which was "the lowest figure in this time frame in reunited Germany," according to the German Association of the Automotive Industry (VDA).
After the "historic slump" of 61 percent in April, Germany's new car market "showed the first signs" of recovery in May, the consulting firm Ernst & Young (EY) noted on Thursday. EY expected the decline in new car registrations in Germany in the coming months to be less severe than in May.
"The state of shock is over," said Peter Fuss, partner at EY Germany. More German customers dare to visit car dealerships, and the registration offices should soon be operating normally again.
According to the KBA, only one segment reported a year-on-year increase in May, as the number of newly registered motorhomes grew by 29 percent to 10,460 units.
Alternative drive systems also showed "predominantly positive developments," the KBA noted. A total of 5,578 electric cars were newly registered, a 21 percent increase year-on-year, and new registrations of hybrids increased by 18 percent.
"With electric cars, the limiting factor in recent months has been not so much demand but limited supply," explained Fuss. "There are simply not enough purely electric new vehicles available to meet the high demand."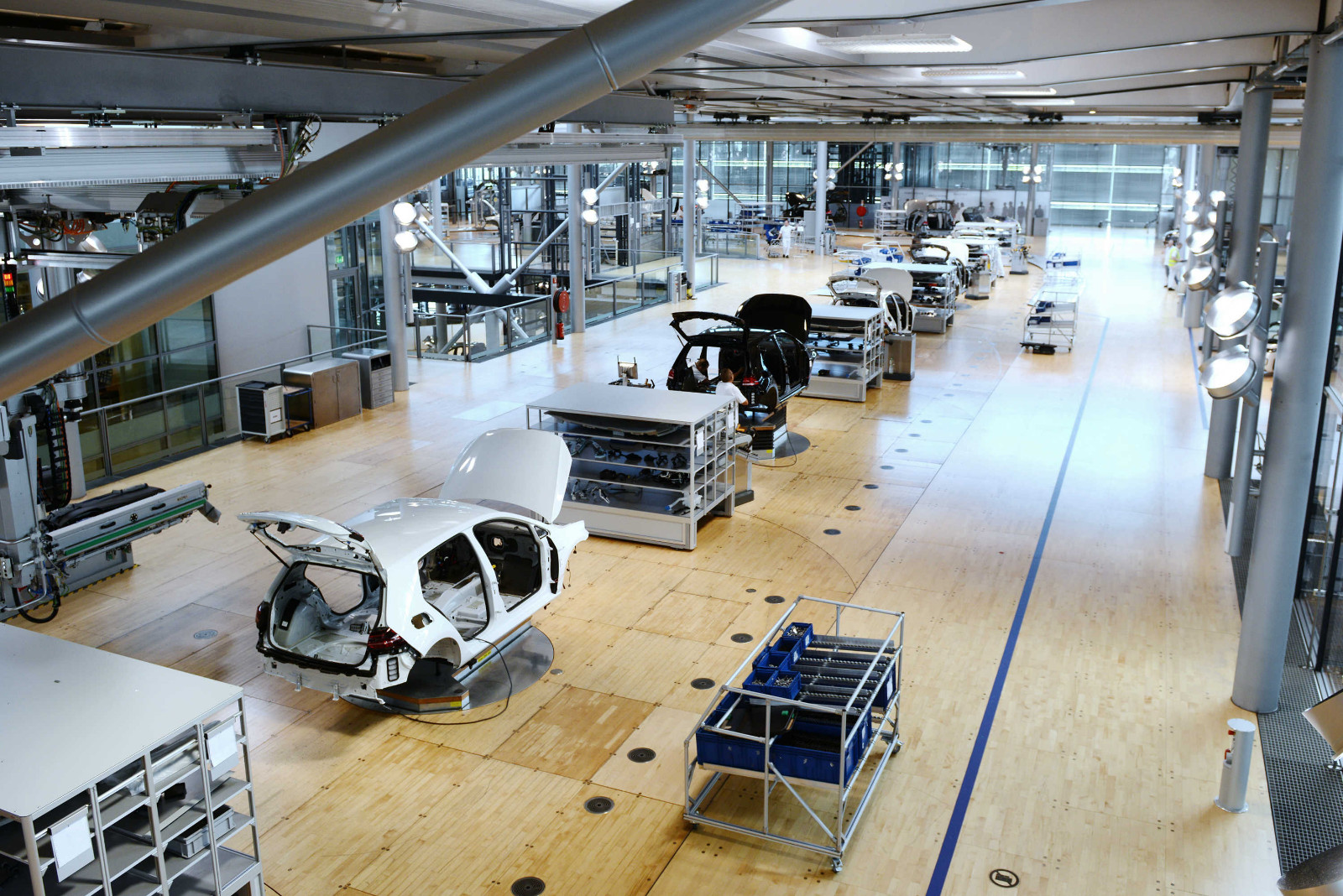 (Photo: Agencies)