Biden said US is ready to work with China in some domains
People's Daily app
1612510934000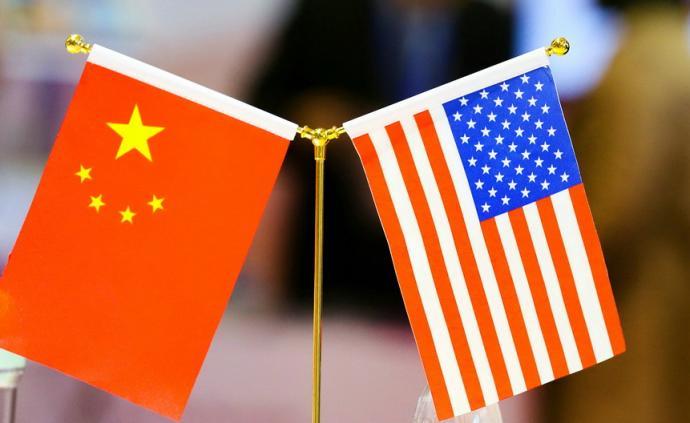 Washington (People's Daily) –US President Joe Biden delivered on Thursday his first foreign policy speech since taking office.
In the speech, Biden considered China as the "most serious competitor", but he also mentioned that Washington is "ready to work with Beijing when it's in America's interest to do so".
Suisheng Zhao, Executive Director of the Center for China-US Cooperation at University of Denver, said that Biden's first foreign policy speech reflects a more moderate China policy. On the one hand, he regards China as a competitor, criticizes some of China's policies, emphasizes the protection of US interests, and strengthens the US' ability to compete with China. On the other hand, he further emphasized that the US may cooperate with China on issues that are in the interest of the US, such as climate change, which is a key early focus of the Biden administration.
Zhao said that Biden's China policy is still in the stage of "strategic patience" and evaluating and cautiously exploring his China policy. At the same time, the Biden administration faces many challenges in diplomacy. On the one hand, it has to reverse the legacy left by the Trump administration. On the other, it has to face new challenges such as Myanmar and Russia.
"Biden's foreign policy will be very different from the Trump era, but it may take some time to detente Sino-US relations. Biden is still exploring cautiously his China policy, and he knows more about China than some of his predecessors. Biden's China policy will not be a full-scale confrontation, neither a comprehensive alleviation," said Zhao.
According to a poll from the Asia Society Policy Institute and Data for Progress, which surveyed 1,040 people representative of the US national electorate, 48% think the US should partner with China, while 32% believe it should not. 48% of respondents said the United States should work with China on clean energy innovation and trade. A Foreign Policy magazine article said this polling shows Americans want Biden to emphasize climate diplomacy with Beijing.