Rouhani reportedly calls deadly boeing 737 crash in Iran an 'unforgivable error'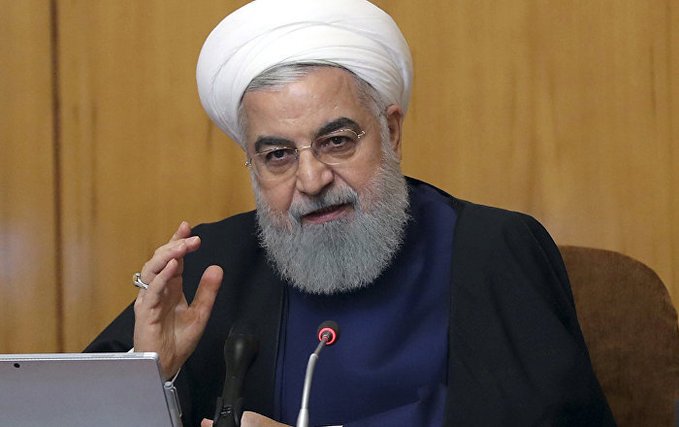 File photo of Iranian President Hassan Rouhani
Iranian President Hassan Rouhani has reportedly described the deadly Ukraine plane crash as a tragic incident which should be carefully investigated.
He also called the plane crash an "unforgivable error", pledging that all those involved in the incident will be punished.
Rouhani also stressed that the fact that the Iranian military admitted to downing the plane was a "good first step".
His remarks come after as Maj. Gen. Hossein Salami, the commander of the Iranian Armed Forces' Islamic Revolutionary Guard Corps (IRGC), apologised for erroneously shooting down the Ukrainian Boeing 737, saying that "Never in my life was I so ashamed"
"Perhaps we made a mistake that caused many of our compatriots to die. However, we did it unintentionally, we apologise", Salami pointed out.