Fire kills 5 in Vietnamese capital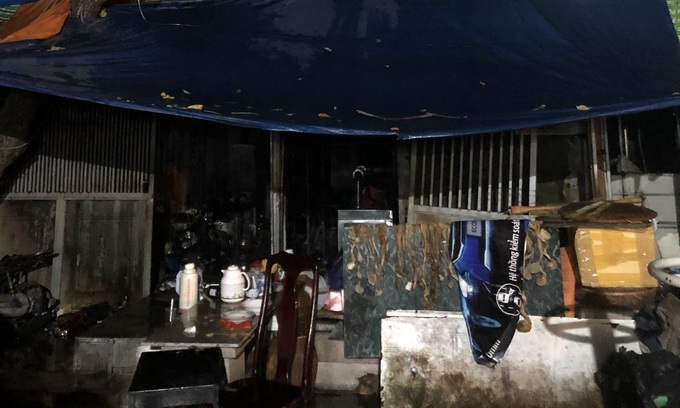 HANOI, April 21 (Xinhua) -- A fire in the Vietnamese capital Hanoi on Thursday morning killed five people from a family, local media reported.
The fire occurred in Dong Da district at around 1:30 a.m. local time in a three-storey house, Vietnam News Agency reported Thursday.
Seven people were in the house at the time but only two managed to escape. Four victims died on the spot and another died at the hospital.
The five victims included a 74-year-old woman, her son and daughter-in-law both aged 37, and her two grandchildren aged 1 and 10, local daily newspaper Tuoi Tre reported.
An investigation into the case is underway.
According to Vietnam's General Statistics Office, in the first three months of 2022, 446 fires and explosions occurred in the country, killing 23 people and injuring 30, with property damage estimated at 56.7 billion Vietnamese dong. (1 U.S. dollar equals 23,032 dong)