Israel shoots down 4 rockets fired from Syria: Military
JERUSALEM, Nov. 19 (Xinhua) -- The Israeli military said its anti-rocket systems intercepted four rockets launched from Syria toward northern Israel early Tuesday morning.
The projectiles triggered sirens in several communities in the Israeli-occupied Golan Heights.
"Four launches were identified from Syria towards Israeli territory which were intercepted by the Israeli air defense systems," a military spokesperson said in a statement. "No hits on Israeli communities were identified."
No organization has claimed responsibility for the rocket attack.
Israel has carried out hundreds of deadly airstrikes in Syria, saying the attacks targeted weapons convoys of the Lebanese militia Hezbollah and Iranian sites.
According to Israeli media, the Israeli Air Force has not carried out any airstrike over the past few weeks.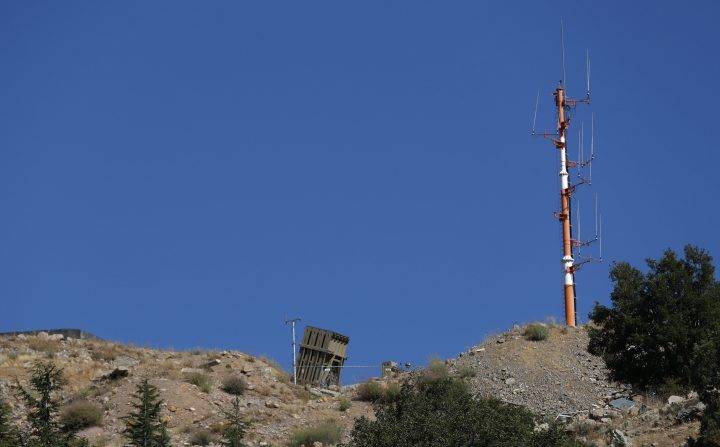 (Photo: VCG)