France to consider quarantine for travelers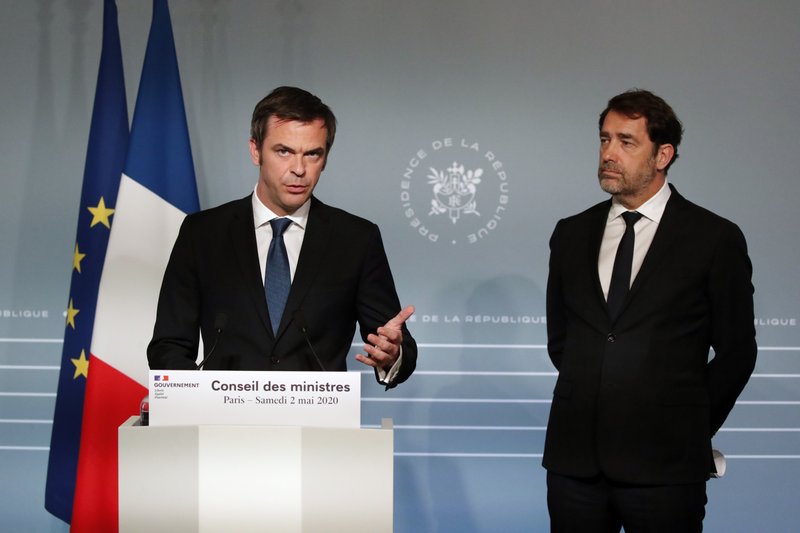 (Photo: AP)
French Health Minister Olivier Veran said people traveling into France, including French citizens returning home, will be placed in a 14-day quarantine as part of new extended proposals to limit the spread of the new coronavirus.
Entering France is currently very restricted to essential travel, and a travel certificate is required for everyone entering the country. The proposals are being sent to Parliament next week.
Veran said that "the compulsory quarantine will concern anyone entering the national territory, an overseas territory or Corsica."
It's not clear if the quarantine would apply only to travelers from beyond the Schengen border and Britain. The Schengen Area includes 26 countries and encompasses most of the European Union nations.