1 wounded as gunshots heard near George Floyd Square in US Minneapolis
WASHINGTON, May 25 (Xinhua) -- At least one person was wounded as gunshots were heard near the intersection named after George Floyd in Minneapolis, U.S. state Minnesota, on Tuesday, the one-year anniversary of the African American's death in brutal police arrest.

"Quick rough footage of the moment we heard shots fired at George Floyd Square. We counted 30 upon looking back at the footage," Associated Press journalist Philip Crowther tweeted.
Crowther said a storefront window appeared to have been broken by a gunshot.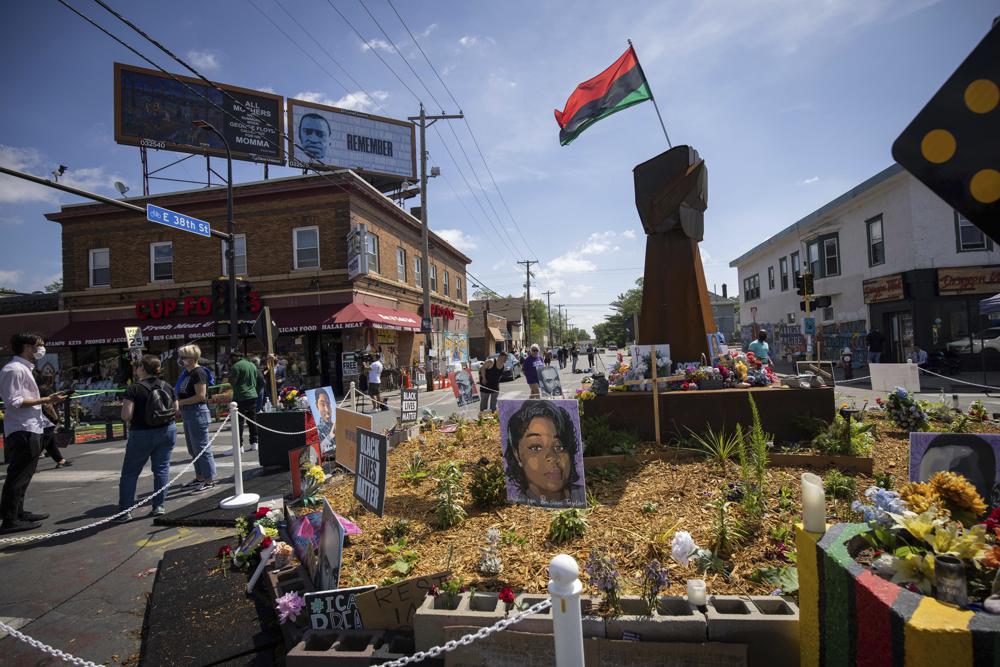 The Minneapolis Police Department told The Hill that police responded to the shooting at 10:09 a.m. local time and one victim was rushed to hospital suffering from a gunshot wound. It is believed that the injury is non-life-threatening.
A 911 caller reported a suspect's vehicle left the area "at a high rate of speed," police said in a statement.
The shooting happened just hours before the George Floyd Sqaure was to be the site of a family-friendly street festival on the anniversary of his death, featured with food, children's activities and a long list of musical performers.
Video footage of Floyd's brutal killing by police on May 25, 2020, triggered nationwide reckoning over race, and the call for racial justice resonated all around the world.