China: US oppresses Chinese customers, incites instability in Xinjiang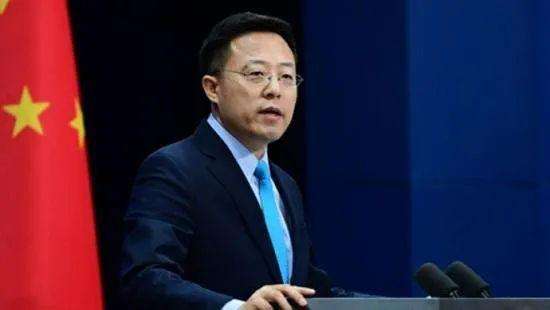 File photo
Chinese Foreign Ministry on Wednesday slammed U.S.' oppressing Chinese customers and inciting instability in China's Xinjiang Uygur Autonomous Region.
Zhao Lijian, a spokesperson from the ministry, made the remarks after reports that the United States may ban some imports from Xinjiang over alleged human rights violations.
U.S. Customs and Border Protection officials have prepared orders to block imports of cotton and tomato products from Xinjiang over allegations that "they are produced with forced labor", although a formal announcement has been delayed.
This is a pretext to oppress Chinese customers, incite instability in Xinjiang and defame China's Xinjiang policies, Zhao said at a daily news conference.
The U.S. has no right or qualification to intervene in China's Xinjiang affairs, Zhao stressed.
China urges the U.S. to immediately stop interfering in China's internal affairs and harming China's interests.
China will take all measures to safeguard Chinese companies' legitimate rights and interests, Zhao told reporters.