World Bank projects global economy to shrink by 5.2 pct in 2020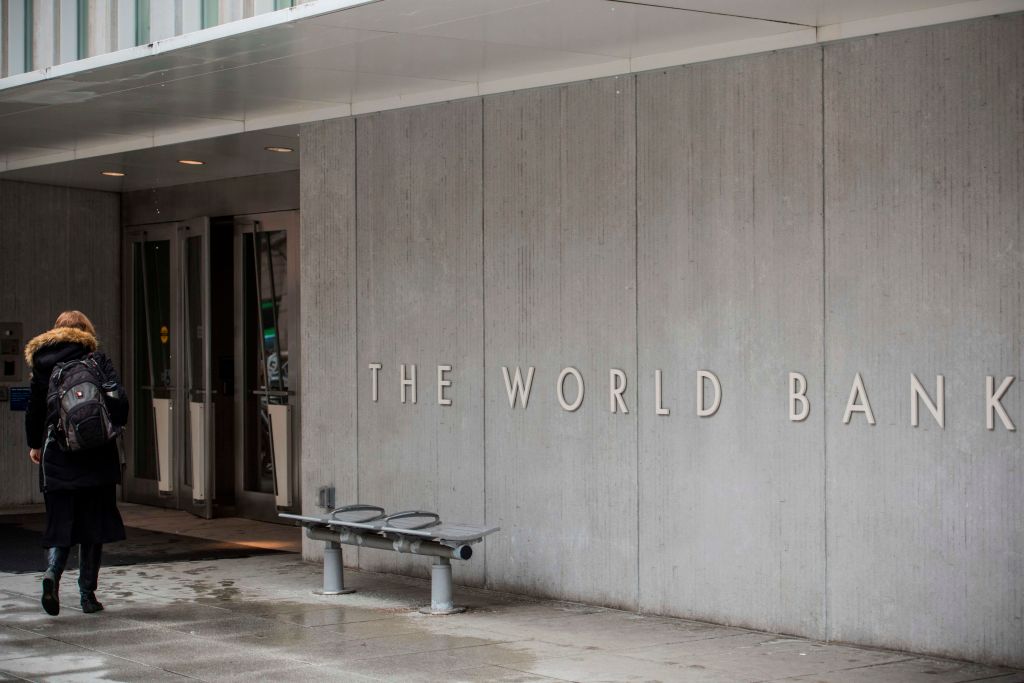 File photo: Agencies
The coronavirus pandemic inflicted a "swift and massive shock" that has caused the broadest collapse of the global economy since 1870 despite unprecedented government support, the World Bank said Monday.
The world economy is expected to contract by 5.2 percent this year -- the worst recession in 80 years -- but the sheer number of countries suffering economic losses means the scale of the downturn is worse than any crisis in the last 150 years, the World Bank said in its latest Global Economic Prospects report.
That will push 70 to 100 million people into extreme poverty, more than the bank's prior estimate of 60 million.