Switzerland not yet out of 'risk zone' despite flattening COVID-19 curve: health official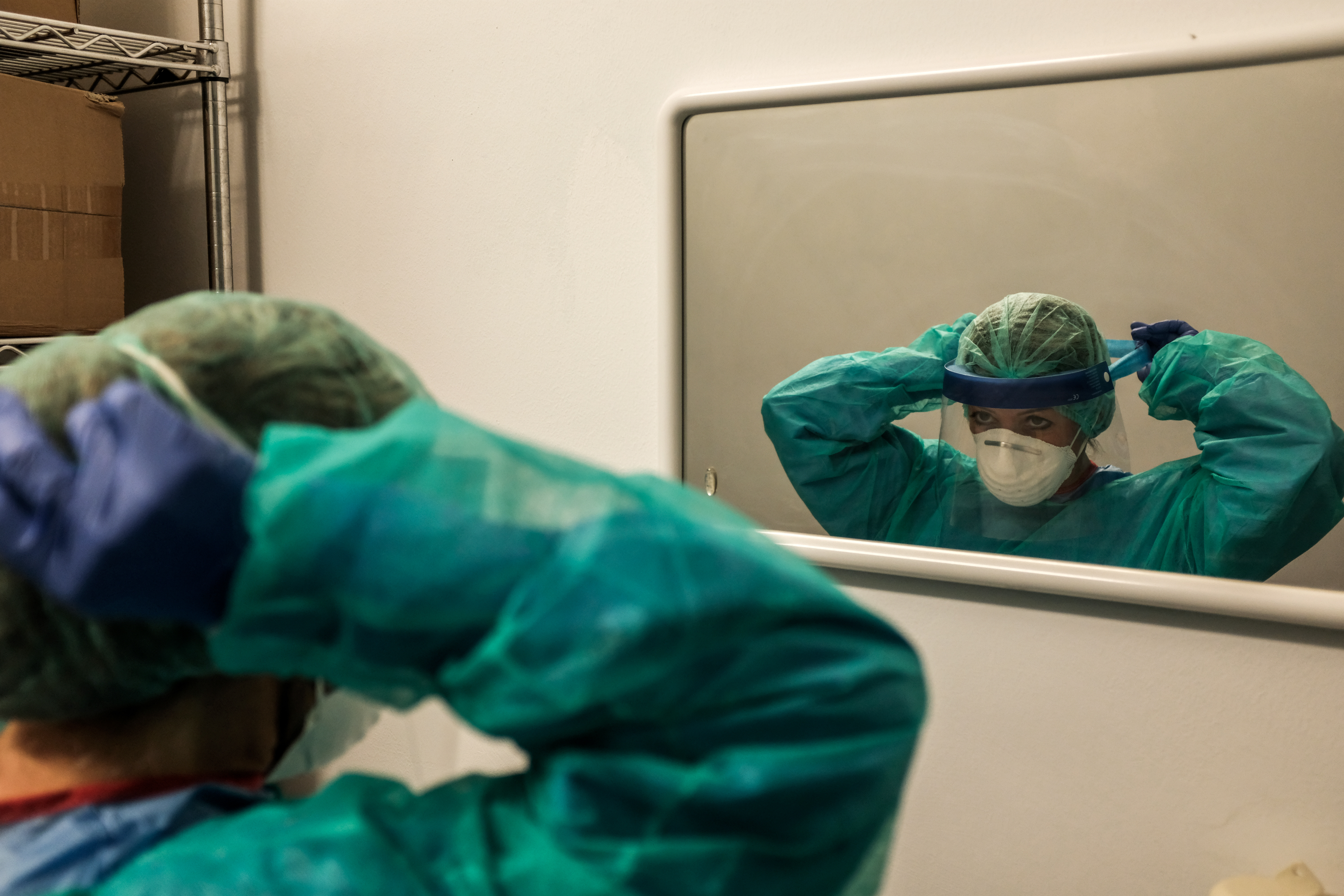 File photo
GENEVA, April 17 (Xinhua) -- The epidemic curve of COVID-19 in Switzerland fell and flattened recently, but the country is "far from out of the risk zone," a health official said on Friday.
Speaking at a press conference held in Bern, Daniel Koch, delegate of the Swiss Federal Office of Public Health (FOPH) for COVID-19, said although the increase in infections in Switzerland is not as steeply as feared, there is a real risk that more people become infected.
"From an epidemiological point of view, there is still a big risk that more people will be infected and that we have additional hospitalizations," he said.
The health official also reminded the public to obey the hygiene and social distancing rules even when the current lockdown measures are eased.
On Thursday, Switzerland announced to introduce a three-phase exit strategy from the current COVID-19 containment measures starting on April 27.
According to the latest figures from the FOPH, a total of 27,078 confirmed cases have been recorded by Friday, while the death toll in the country has reached 1,059.