5 injured in blast in Kabul, Afghanistan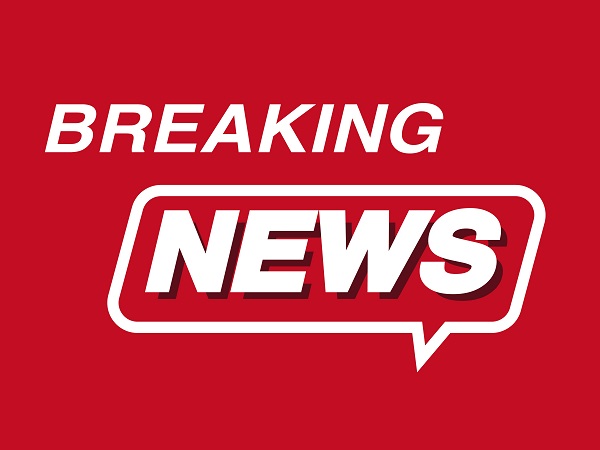 KABUL, April 21 (Xinhua) -- Five people were injured in a powerful blast that rocked Police District 15 of Kabul, capital of Afghanistan on Tuesday night, Interior Ministry spokesman Tareq Arian said Wednesday.
"Five persons including civilians and security personnel were injured due to the blast at 9:50 p.m. local time on Tuesday," Arian told Xinhua.
The blast also damaged a number of residential houses and shops in the area, the official said, adding that investigations had been initiated into the incident.
Local media reported that the blast occurred as a result of a suicide bombing targeting a convoy of the National Directorate of Security, the Afghan intelligence agency.
Three civilians were injured in a separate blast in Kabul on Tuesday.
No group has claimed responsibility yet.