No immediate risk at Ukraine nuke plant after dam damage: IAEA
The UN's nuclear watchdog said on Tuesday that it saw "no immediate nuclear safety risk" at Europe's biggest atomic plant after a hydroelectric dam in southern Ukraine was damaged.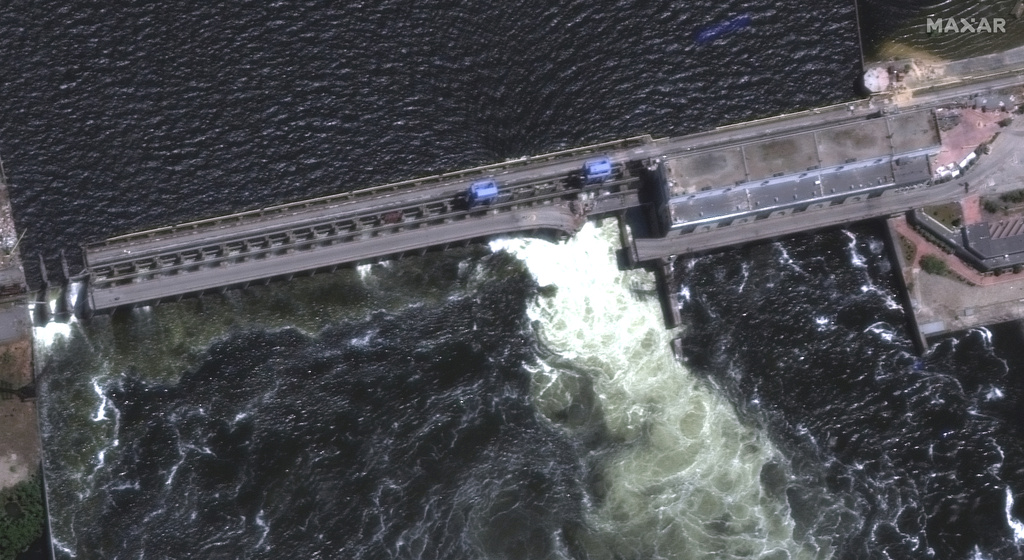 "The IAEA is aware of reports of damage at Ukraine's Kakhovka dam; IAEA experts at Zaporizhzhia Nuclear Power Plant are closely monitoring the situation; no immediate nuclear safety risk at plant," the International Atomic Energy Agency (IAEA) said in a tweet.
The dam sits on the Dnipro river, which provides cooling water for the plant.