Japan's Kishida admits inadequacies in campaign expenses submission
TOKYO, Nov. 24 (Xinhua) -- Japanese Prime Minister Fumio Kishida on Thursday admitted inadequacies in the submission of his campaign expenses related to last year's general elections, local media reported.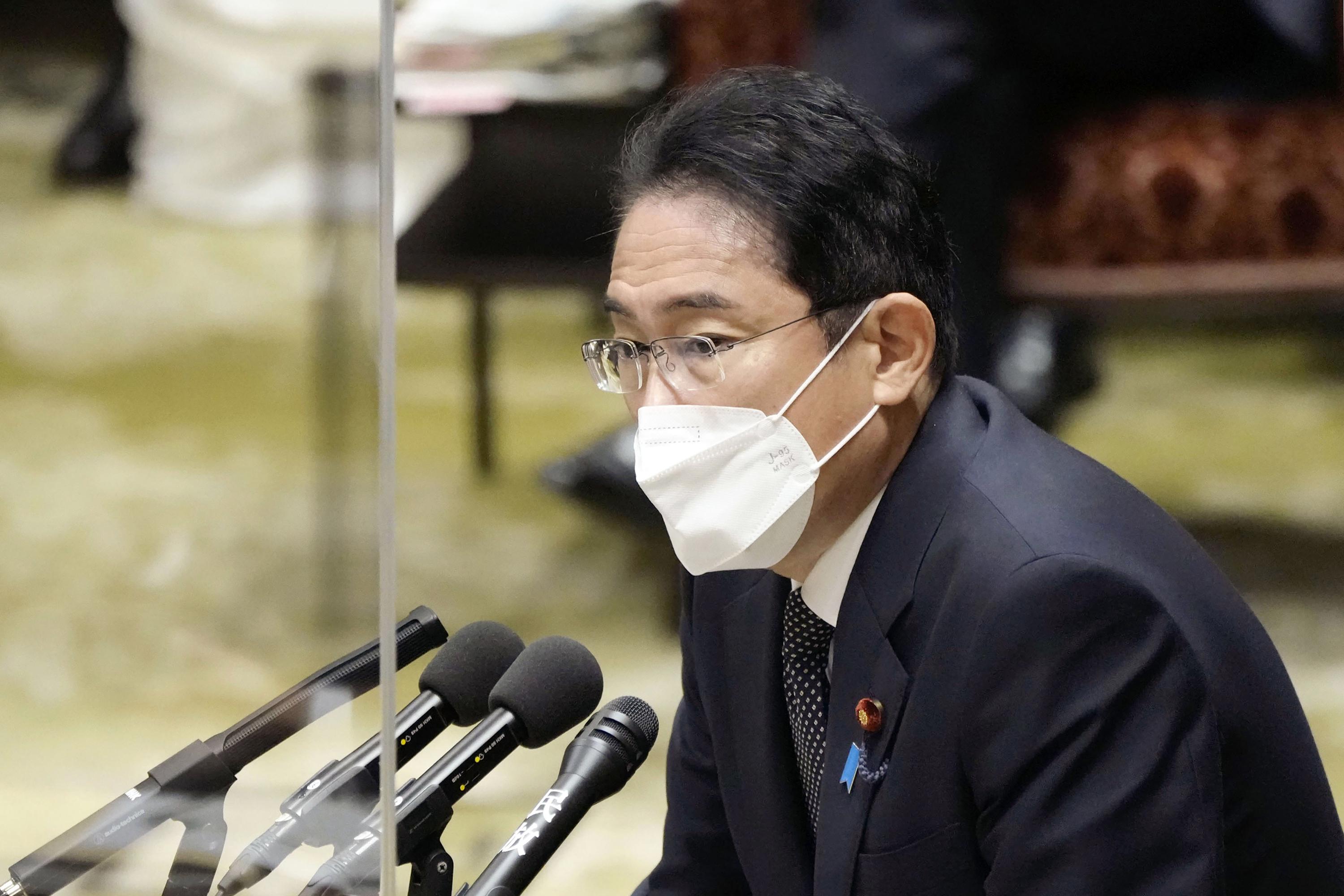 According to Japan's public broadcaster NHK, the weekly Shukan Bunshun magazine's online edition reported regarding the prime minister's expenses, that his office had submitted 94 receipts with no addresses or descriptions of the outlays.
This, the Shukan Bunshun said, could possibly be in violation of Japan's election law.
The revelation of the possible election funding impropriety followed a number of other funding scandals and gaffes that have effectively led to three of Kishida's ministers being sacked in less than a month, amid falling public support for Kishida's cabinet.
Kishida himself, however, told reporters Thursday that the expenditures involved with his campaign were appropriate, but conceded that there were "inadequacies" in the attached receipts.
Kishida, who is also the leader of the ruling Liberal Democratic Party, said the person in charge of the receipts was able to figure out the purpose of the receipts but had disregarded the need to add the requisite details to the physical receipts.