Xi says peaceful development a strategic choice in fundamental interests of Chinese people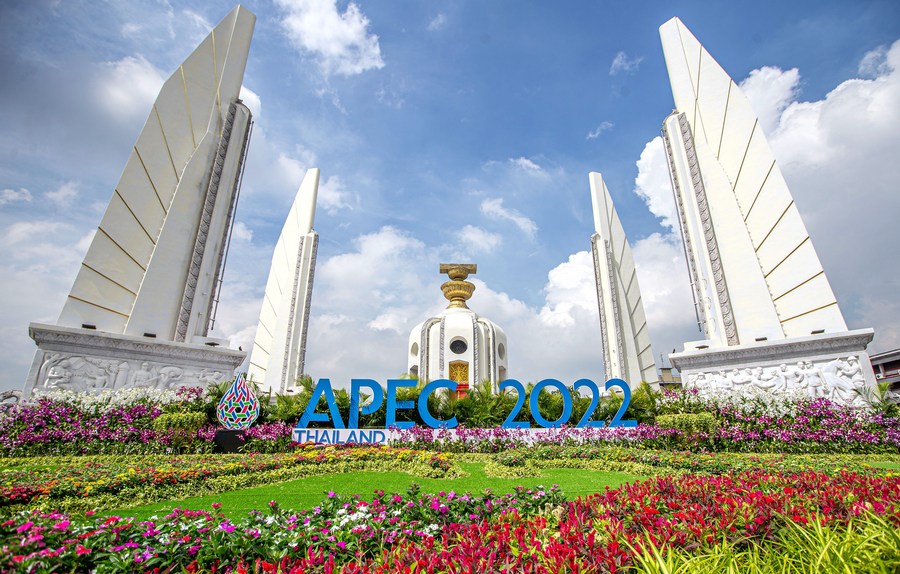 BANGKOK, Nov. 17 (Xinhua) -- Chinese President Xi Jinping on Thursday said "to follow the path of peaceful development is a strategic choice made by us in the fundamental interests of the Chinese people."
"More than anything else, we Chinese hope to see peace and stability," Xi made the remarks in a written speech at the Asia-Pacific Economic Cooperation (APEC) CEO Summit.
"We will stand firmly on the right side of history. We will stay committed to peace, development, cooperation, and delivering mutual benefit. We will strive to safeguard world peace and development as we pursue our own development, and we will make greater contribution to world peace and development through our own development," Xi said.