Russia halts gas supplies to Bulgaria: officials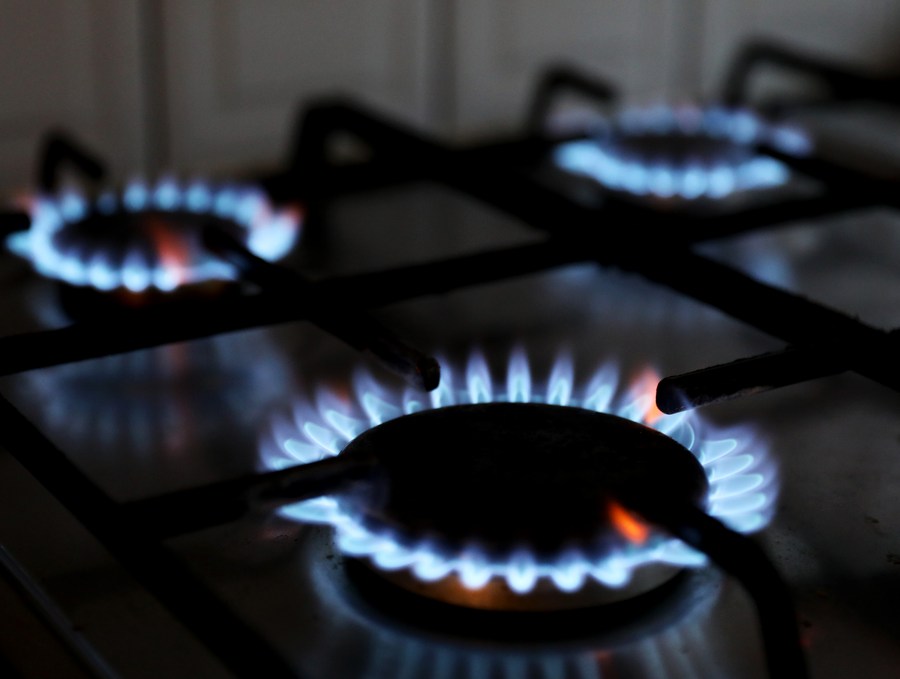 SOFIA, April 27 (Xinhua) -- Russia has suspended gas supplies to Bulgaria, but the situation is under control, senior Bulgarian officials said at a press conference on Wednesday.
"There is already a physical confirmation of the suspension of the quantities submitted to Bulgaria," Bulgarian Energy Minister Alexander Nikolov said.
"Things are absolutely under control," said Prime Minister Kiril Petkov, urging citizens not to worry. The government had a plan for this scenario, and gas supplies to consumers would not be reduced, he added.
Deputy Prime Minister for EU Funds, together with ministers of finance and energy, would go to Brussels on Thursday, according to Petkov.
Joint steps, including potential joint purchases, would be discussed at the forthcoming meeting with the European Commission, Nikolov said.
To this day, Russia has covered almost all of Bulgaria's gas needs.