Xi pledges to maintain humanity-nature harmony in Chinese modernization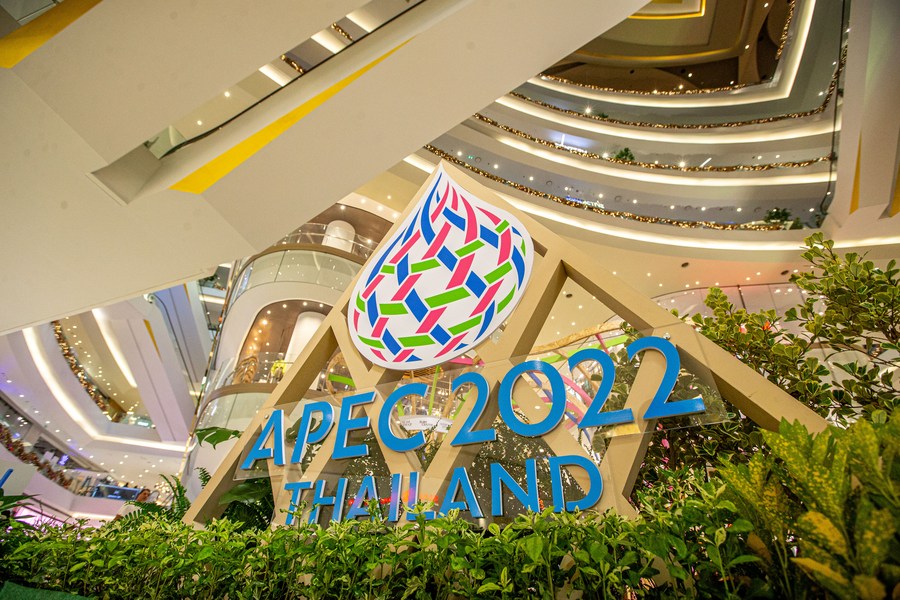 BANGKOK, Nov. 17 (Xinhua) -- Chinese President Xi Jinping on Thursday vowed to follow a new path of maintaining harmony between humanity and nature in pursuing Chinese modernization.
"This is our responsibility not only for ourselves, but for the world as well," he said in a written speech at the Asia-Pacific Economic Cooperation (APEC) CEO Summit.
In recent years, Xi noted that China has, acting on the belief that lucid waters and lush mountains are invaluable assets, pursued all-round green transition in economic and social development, and endeavored to build a Beautiful China with blue skies, green lands and clear waters.