Aussie researchers' intensive care offers new hope for endangered koalas
SYDNEY, April 21 (Xinhua) -- Australian wildlife researchers have devised an effective way to protect koalas which they hope could ultimately bring the native animals back from the brink of extinction.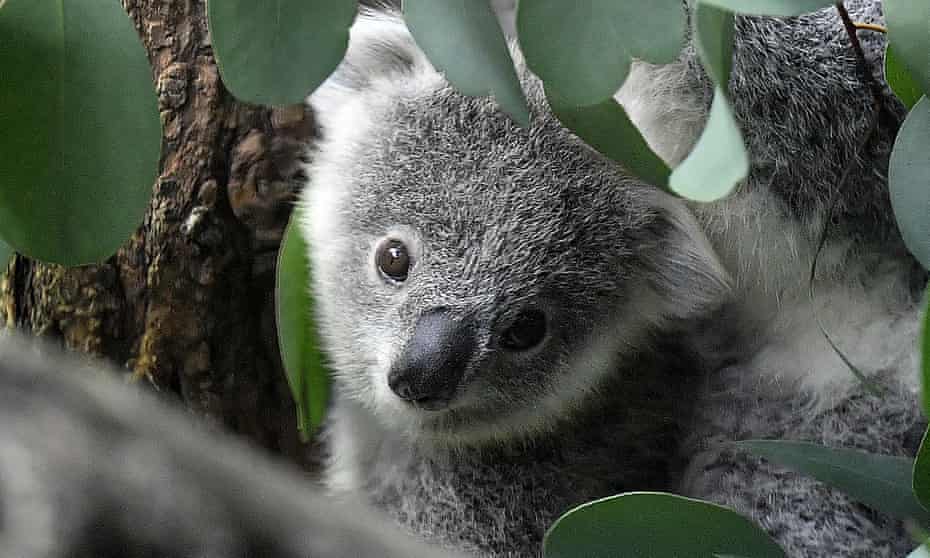 The ecologists and biologists from the University of Queensland (UQ) Koala Ecology Group said their intensive fieldwork has revitalized a colony of the marsupials in the leafy southern outskirts of the Queensland capital of Brisbane.
Dr Sean FitzGibbon told Xinhua on Thursday that the team had spent more than two years working among the colony of about 15 koalas, many of which had been inflicted with the sexually transmitted disease of chlamydia.
To begin with, when a new koala was found, it was fitted with a GPS tracker and UQ vet Dr Amber Gillett would do an immediate health assessment.
Koalas are highly susceptible to the potentially fatal disease, which also causes infertility, but they can be cured with a carefully administered daily dose of antibiotics.
Much of that work was carried out in the koalas' bushland surroundings but several of the animals were too ill and had to be treated at a veterinary hospital for several months before being returned.
"We're trying to demonstrate that with focused, ongoing effort, including vet treatment of sick koalas and the addition of new healthy individuals, the fate of declining populations can be turned around," said FitzGibbon, adding that the population was now "virtually free of chlamydia and we've got numerous females that are reproducing."
"We're calling on the Queensland government and local councils to work together to get koala survey teams to go out and do this and take a more strategic approach to treating sick koalas and conserving populations," he said.
Chlamydia is among several major challenges koalas face with land clearing, drought, bush fires, car accidents, dog attacks and climate change also leading to their numbers plummeting in recent years.
In February, the Australian federal government listed koalas as being endangered throughout the states of Queensland, New South Wales and the Australian Capital Territory.
Despite such dire predictions, FitzGibbon remains optimistic about the future of the beloved gumleaf-munching herbivores.
"I don't see it all as doom and gloom and I've worked on a lot of other mammal species and koalas are robust," he said.