Japanese director produces post-epidemic documentary on China
People's Daily app
1610005504000
Japanese documentary director Ryo Takeuchi filmed a documentary called "China in the Post-pandemic Era", recording China's efforts to control the pandemic.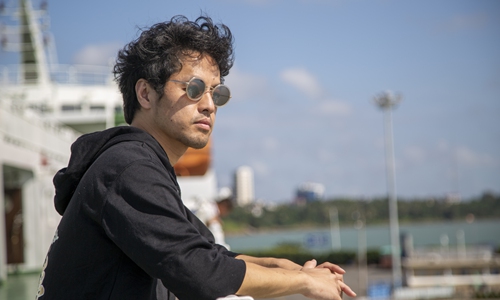 The documentary praised the great achievements made by China in and controlling the epidemic situation and resuming work and production, saying that "at present, China's anti-epidemic achievements and economic recovery is the best reward for all the efforts put in by the 1.4 billion people".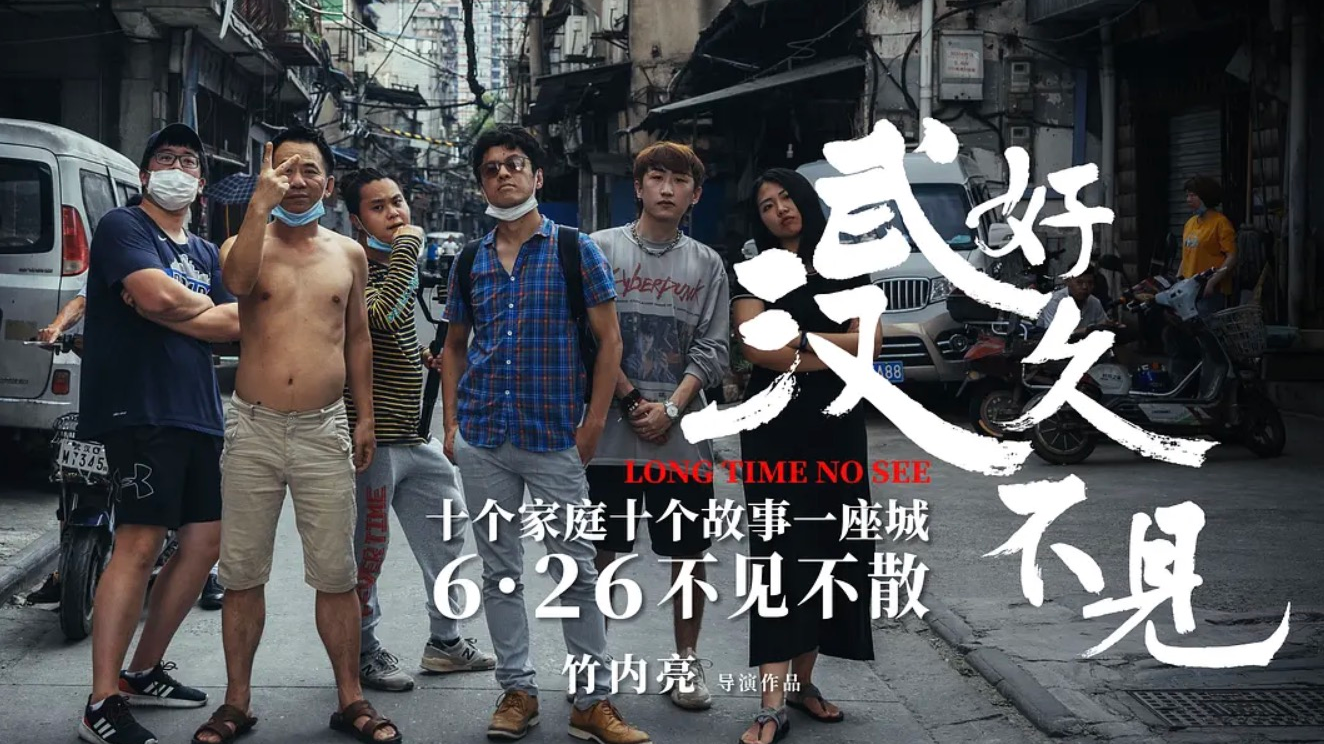 As a Japanese director living in China, Takeuchi records people-to-people exchanges between China and Japan. The documentary, coming after "Nanjing's Anti-epidemic Scene" and "Long Time No See, Wuhan", was another documentary he made within one year. His new work soon go viral in both China and Japan.
(Compiled by Lu Dong)