UN chief vows to improve peacekeeping transitions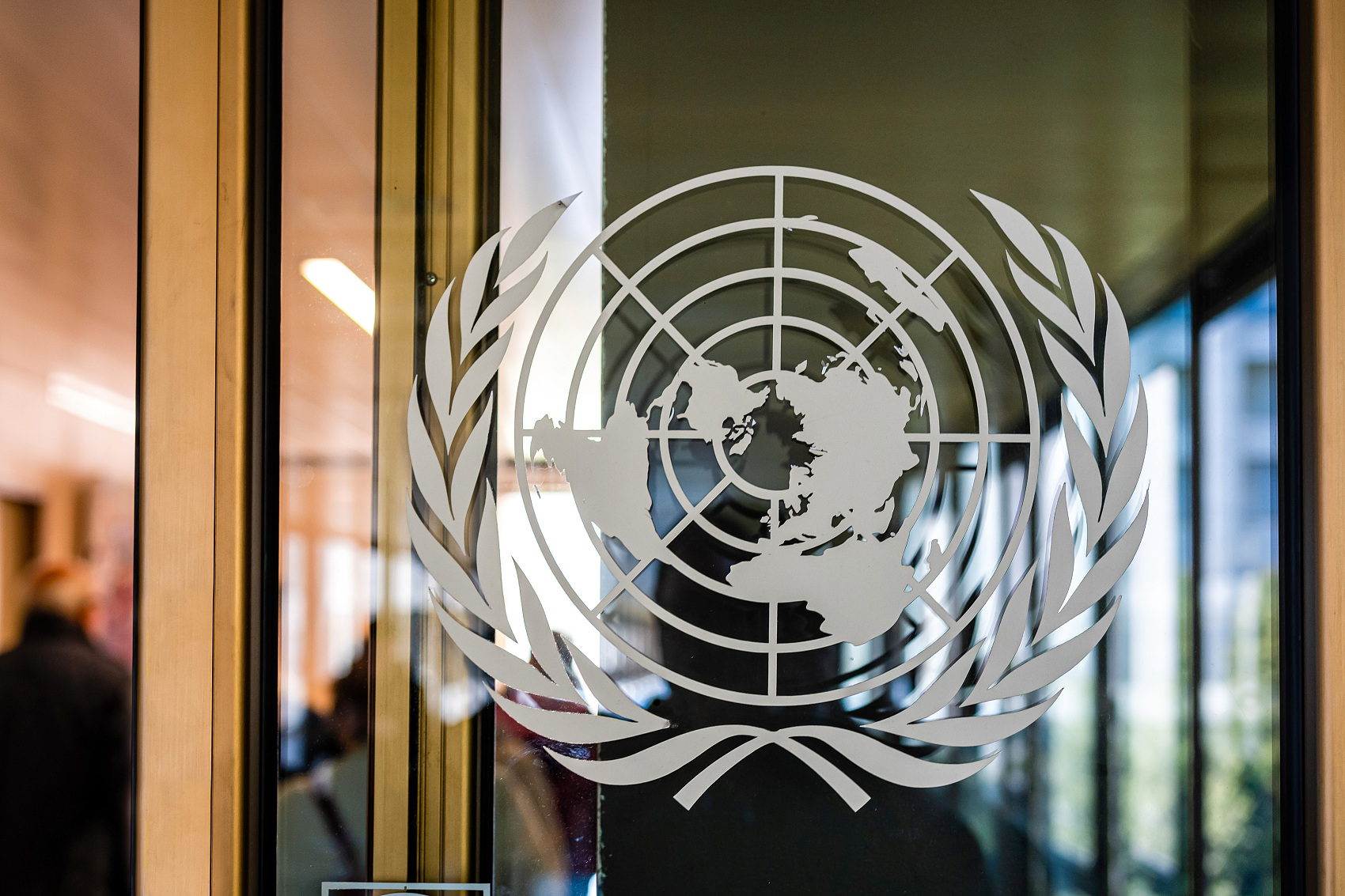 UNITED NATIONS, Sept. 8 (Xinhua) -- UN Secretary-General Antonio Guterres on Wednesday pledged to learn the lessons from past missions to improve peacekeeping transitions.

UN peacekeeping missions are never intended to be permanent, and transitions come with no "on-off" switch as transitions are complex processes -- individual to each country context, he told a Security Council open debate on the issue of peacekeeping transitions.
"They involve a careful reconfiguration of the UN's presence, strategy and footprint in a country. And they begin not only when a mission is nearing its end -- but when the first boots hit the ground. Success depends on early and sustained collaboration among field missions, host governments, UN Country Teams, and local and global partners. And it depends on building trust with the people and communities we are there to serve," said Guterres.
He pledged to constantly improve the transition process, and learn from the lessons of past missions, including political engagement, national leadership, transition financing, and rebuilding.
The first lesson is that political engagement needs to be sustained throughout a transition and beyond, he said. "After a transition, we need to intensify our focus on collaborating with local and national governments to rebuild vital systems."
The second lesson is the importance of national leadership and ownership of the transition process, he said.
Peacekeeping missions can help put a country on the right track. But only national stakeholders can keep it there over the long term, he said. "We want to make sure that national government institutions, partners and civil society groups -- especially those representing women, minorities and young people -- are all working together to carry peace forward, and build truly representative, responsive and accountable institutions."
The leaders and people of countries in transition must be the ultimate architects of peace, with the United Nations and the international community playing a supporting role, he added.
The third lesson is the importance of sustainable transition financing, he said.
The closure of a UN peacekeeping mission often coincides with shrinking and less predictable aid flows as global attention wanes. This "financial cliff" can be a huge risk for a country still taking those first tentative steps toward sustainable peace and development, he warned.
The UN Peacebuilding Fund aims to partially close these gaps. But much more resources would be needed, he said.
"I welcome the General Assembly's decision to convene a high-level meeting on financing for peacebuilding next year. As demand for support from the Peacebuilding Fund continues to outpace available resources, we must build momentum. We need to match the rhetorical commitment of member states to peacebuilding with concrete outcomes in how this commitment is financed."
The fourth lesson, he said, is to support national authorities as they protect people and rebuild for the future.
When a UN mission closes, the risks to civilians and vulnerable groups do not simply vanish, he said. "We need to help governments establish stronger security and protection systems. We need to ensure that parties to conflict live up to their obligations under international law. And we need the help of this (Security) Council to address any remaining threats to civilians."
Peace is a long process, whose path is seldom straightforward. And the role of the United Nations and the international community remains essential as these countries continue their journeys, he said.
"Peace is possible. Peace is necessary. Peace is the only pathway to a sustainable future. I look forward to working with this council to continue strengthening the transition process, and pursuing our shared goal of peace -- for all people in all countries," said Guterres.