Johnson & Johnson applies for approval of single-dose COVID-19 vaccine in India
NEW DELHI, Aug. 6 (Xinhua) -- American pharma conglomerate -- Johnson & Johnson (J&J) has applied to the Central Drug Standard Control Organisation of India, seeking emergency use approval of its single-shot vaccine, officials said Friday.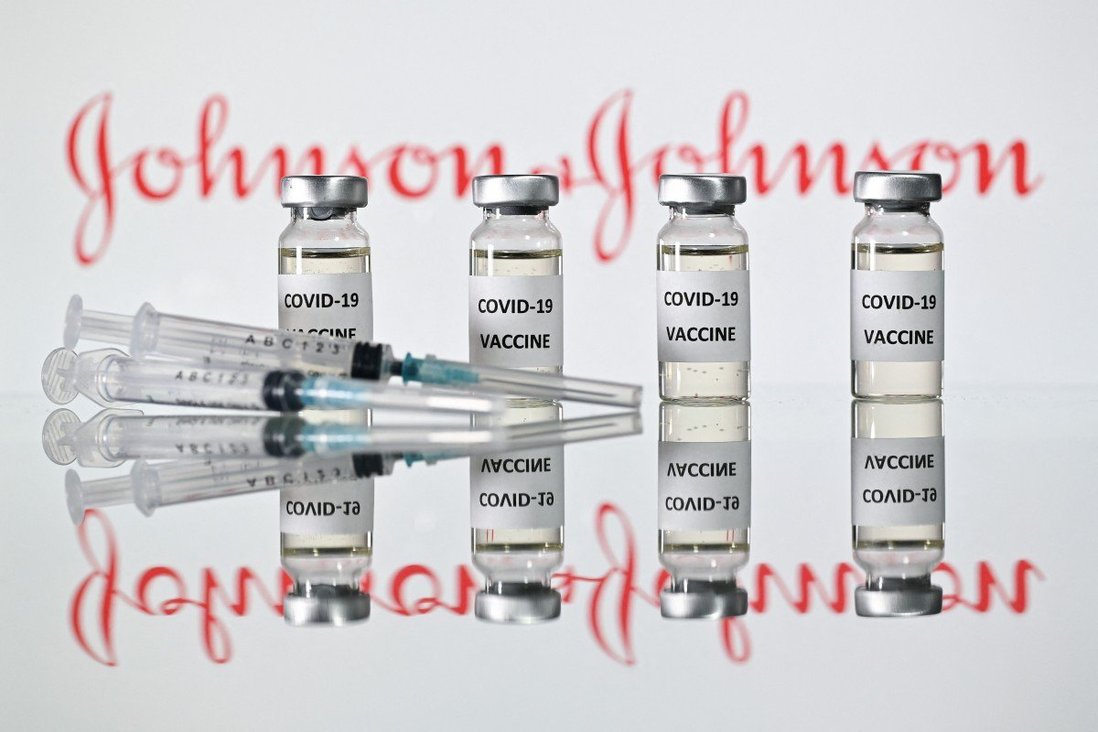 The company said on Friday that it submitted its emergency use approval application on Thursday.
"This is an important milestone that paves the way to bringing our single-dose COVID-19 vaccine to the people of India, and the rest of the world, through a collaboration with Biological E Limited," the company statement was quoted in local media as having stated.
"Biological E will be an important part of our global supply chain network, helping to supply our Johnson & Johnson COVID-19 vaccine through the extensive collaborations and partnerships we have with governments, health authorities and organisations such as Gavi and the COVAX facility."
If J&J's vaccine gets approval in India, it will be the second foreign-made vaccine maker to be approved in the country, after Moderna.
India is in the grip of an ongoing COVID-19 pandemic and the cases are increasing with each passing day.
Globally India is the second worst-hit country by the COVID-19 pandemic.