Chinese embassy, companies donate medical supplies to Malaysian hospitals against COVID-19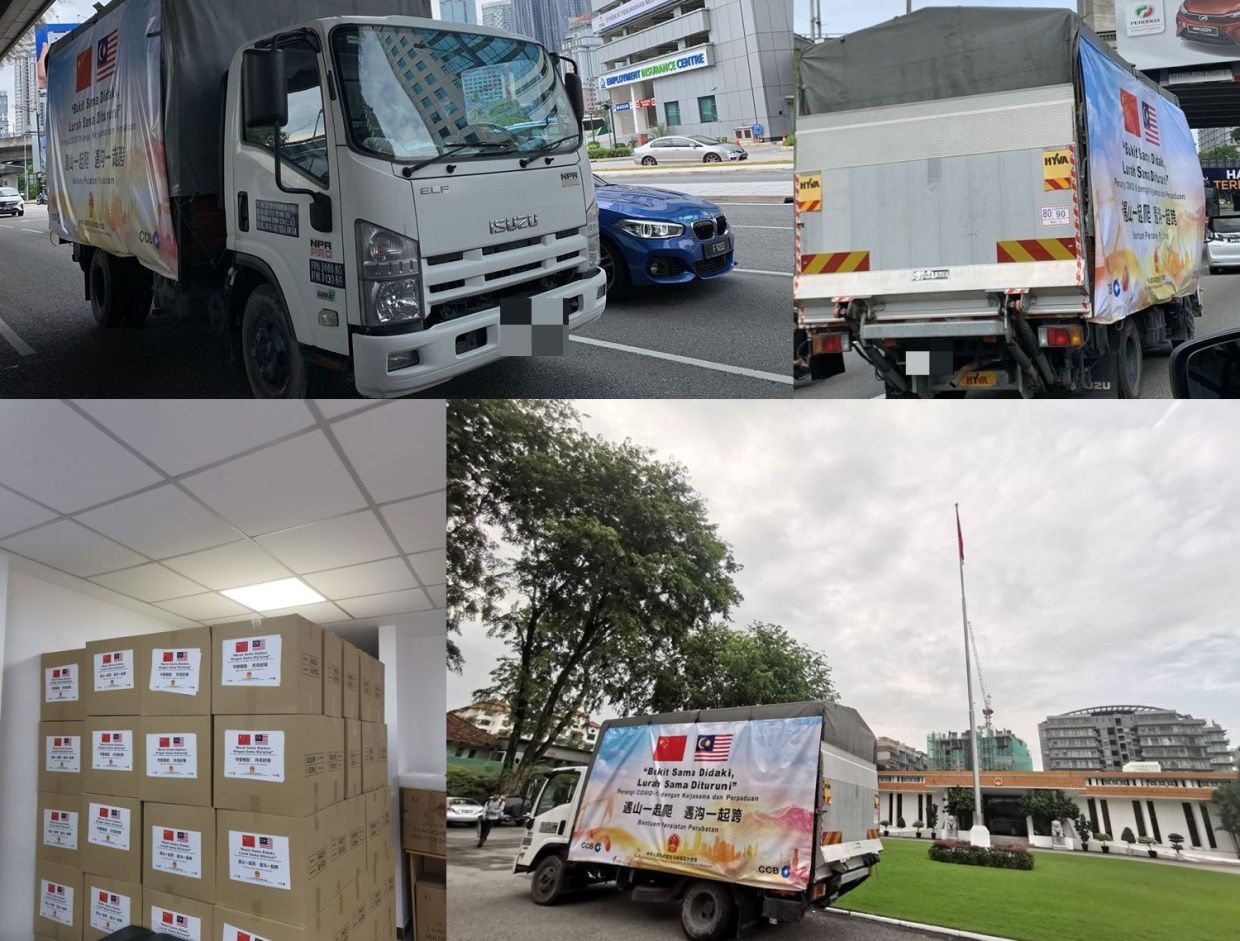 Photo: Chinese embassy to Malaysia
KUALA LUMPUR, March 19 (Xinhua) -- The Chinese embassy and Chinese companies in Malaysia on Thursday donated the first batch of medical supplies to Malaysian hospitals in solidarity on the fight against the COVID-19 outbreak.
The medical materials, including 5,000 face masks and 10,000 surgical masks, were delivered to Malaysia's Sungai Buloh hospital, one of the designated facilities to treat COVID-19 patients.
Chinese Ambassador Bai Tian said Malaysia's government and people have generously supported China when China was in the height of fighting the pandemic.
"In China, there's a saying that 'The grace of dripping water should be reciprocated by a gushing spring'. Despite China is still facing challenges in containing the outbreak, we are willing to do everything we could, including expertise and material support to Malaysia to help our friends to get over this," he said.
Malaysia confirmed 110 newly cases of COVID-19 on Thursday, bringing the total number to 900, after the government implemented comprehensive restrictive measures to contain the outbreak.