Woman receives death sentence after 20 years on the run
People's Daily app
1631155747000
A woman who escaped justice for more than two decades has been sentenced to death for homicide, robbery, and kidnapping in her first trial, prosecutors in East China's Jiangxi Province said on Thursday.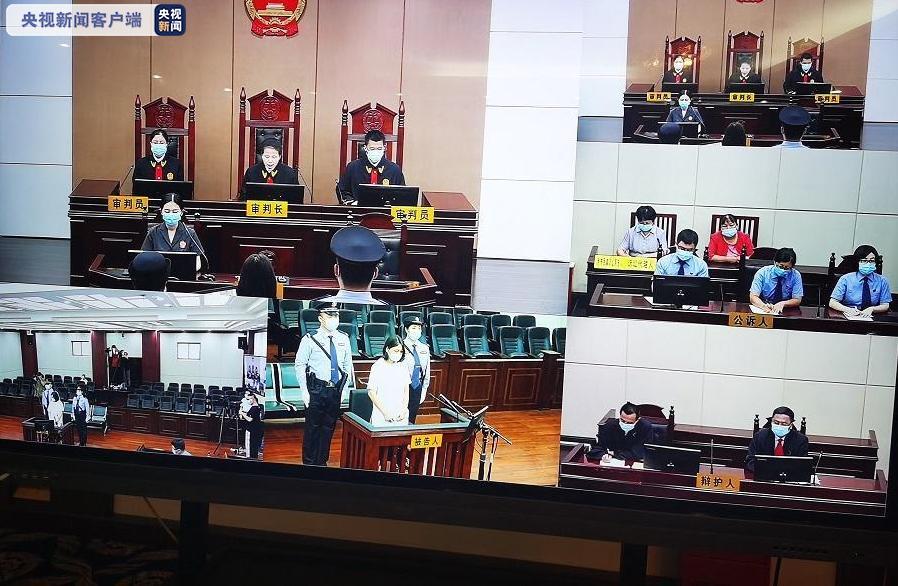 Lao Rongzhi, charged with five counts of intentional homicide, kidnapping and robbery, appears at her trial in Nanchang, Jiangxi Province, on September 9 , 2021. (Photo: CCTV News)
Prosecutors said Lao Rongzhi conspired with her then-boyfriend Fa Ziying in committing the crimes from 1996 to 1999, including killing seven people.
The former elementary school teacher had been avoiding police by using false identities until she was arrested on November 28, 2019.
Lao lodged an appeal against the sentence to a higher court.
(Compiled by Li Bowen)