Boris Johnson becomes new Tory leader
People's Daily app
1563879920000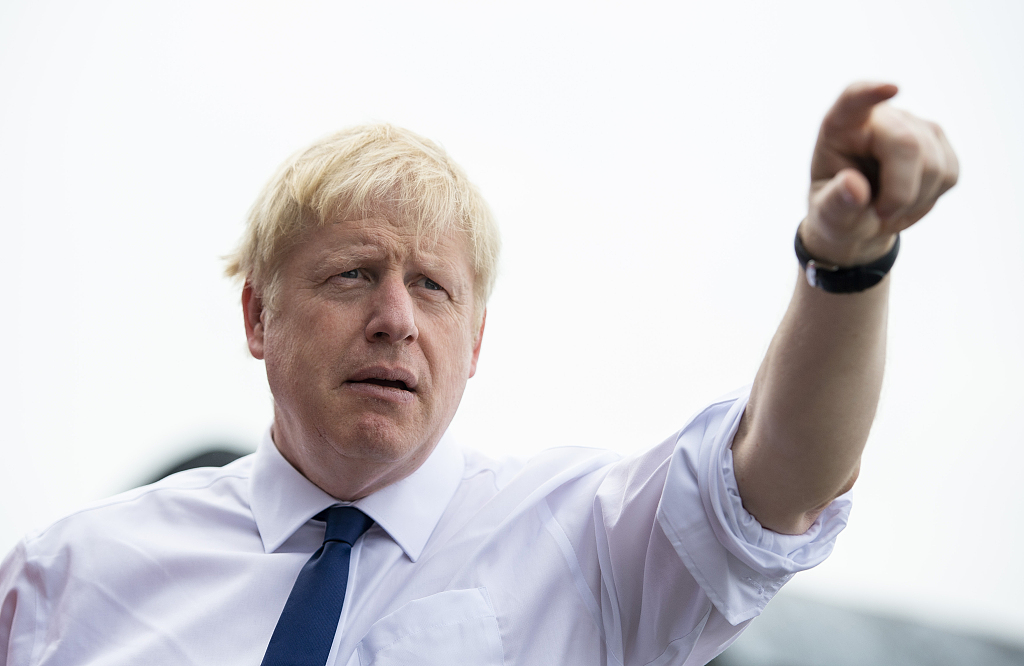 Boris Johnson. (File photo: VCG)
London (People's Daily) - Boris Johnson was named the new leader of the Conservative Party on Tuesday.
Johnson was widely expected to be the winner since the start of the month-long Tory leader competition. He will become the next British prime minister after a meeting with the Queen. He will officially move to 10 Downing Street after making a statement on Wednesday.
As a hard-line Brexiteer, Johnson has said if he becomes the prime minister, he will lead the UK to leave the EU by October 31, with or without a deal, and all ministers serving in his cabinet must reconcile themselves to this. It is expected that Johnson's cabinet will shift greatly from Theresa May's. The current Chancellor of the Exchequer Philip Hammond has said he will quit if Johnson becomes prime minister, and Jeremy Hunt is not likely to stay in the cabinet as well, according to British media.