ASEAN Plus Three to meet via video to discuss COVID-19 situation
People's Daily app
1586581192000
Bangkok (People 's Daily) – A special multilateral summit involving the Association of Southeast Asian Nations, China, Japan and South Korea (ASEAN Plus Three countries) will be held next Tuesday to discuss regional cooperation in combating the coronavirus outbreak.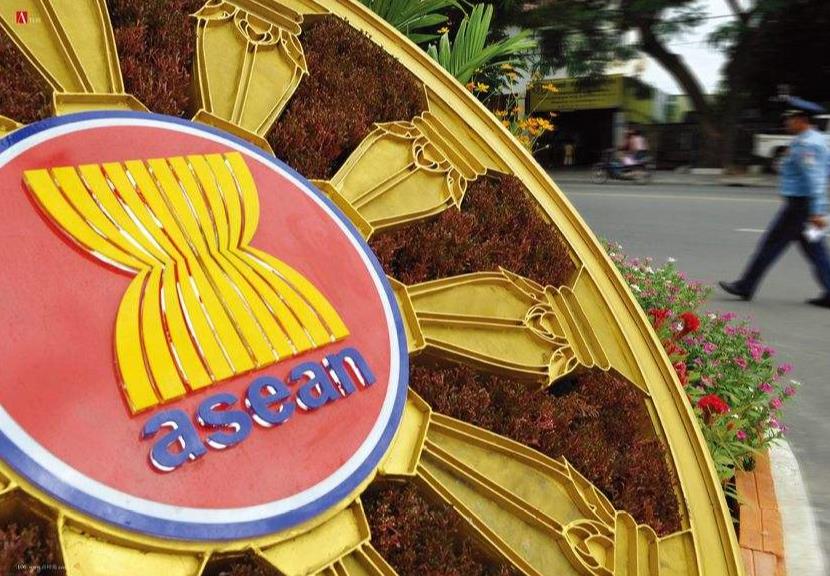 File photo
Thailand Prime Minister and Defense Minister General Prayut Chan-o-cha will attend the summit.
The ASEAN leaders' meeting will be held in the morning of next Tuesday, and the afternoon will be set aside for the ASEAN Plus Three Summit. The latter will be held as an outcome of the Special ASEAN-China Foreign Ministers' Meeting on the Coronavirus Disease 2019 (COVID-19) held earlier in Vientiane, Lao PDR, during which China proposed a special summit on COVID-19 at an appropriate time.
ASEAN leaders will discuss and exchange views on the situation, public health related measures and collective approaches in mitigating social and economic impact in an efficient manner, both within the region and with the external partners.
At present, each ASEAN member country has elevated their preventive measures and surveillance through social distancing, working from home and wearing masks. Thailand has also established the Center for COVID-19 Situation Administration (CCSA) and invoked state of emergency, and would ask other member countries to enforce stricter measures to tackle COVID-19.
Considering the current situation where COVID-19 pandemic has greatly affected countries across the world including ASEAN member countries, ASEAN leaders have come to terms to hold the summit, which is normally held twice a year, via video.