DPRK leader Kim Jong Un elected as general secretary of the ruling Worker's Party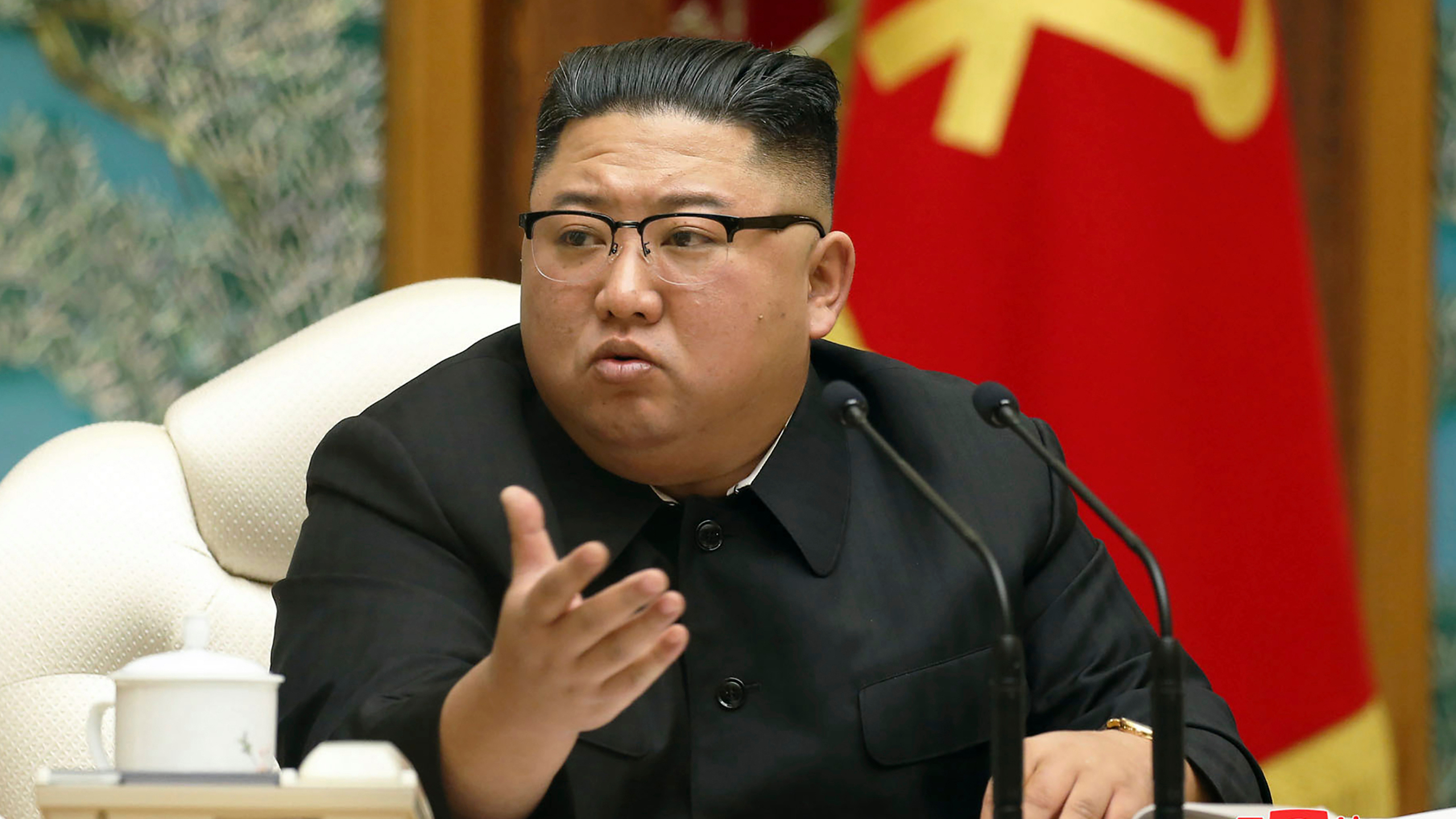 PYONGYANG, Jan. 11 (Xinhua) -- The Democratic People's Republic of Korea has endorsed its top leader Kim Jong Un as the general secretary of the ruling Workers' Party of Korea at its eighth party congress, the official Korean Central News Agency (KCNA) reported on Monday.
"The eighth congress ... decides to hold Kim Jong Un in high esteem as the general secretary of the Workers' Party Korea," the report said.

The congress "fully approved" a proposal for promoting Kim to general secretary of the party, the KCNA said, calling the position "head of the revolution and centre of guidance and unity."
The election took place at the sixth-day session of the ongoing party congress in Pyongyang on Sunday, it said.
On Sunday, the congress decided to change the party's "Executive Policy Council into Secretariat." The decision would lead to party officials to relinquish the current titles such as chairman and vice chairman and start using titles such as secretary or vice secretary.
The party also held elections for its Central Committee, a key governing body that includes the powerful politburo, the KCNA said.
Jo Yong Won, a senior party official who was often spotted accompanying the leader during his field trips last year, was promoted to a member of the standing committee of the political bureau to replace Pak Pong Ju.
The congress opened on Tuesday with expectation of announcing a five-year economic development plan and new diplomatic and military policy and make key personnel decisions.
The KCNA said the congress was to continue with a seventh-day session on Monday.
The 7th party congress was held in May 2016 and ran for four days.