Russia says it was not behind concussions suffered by US diplomats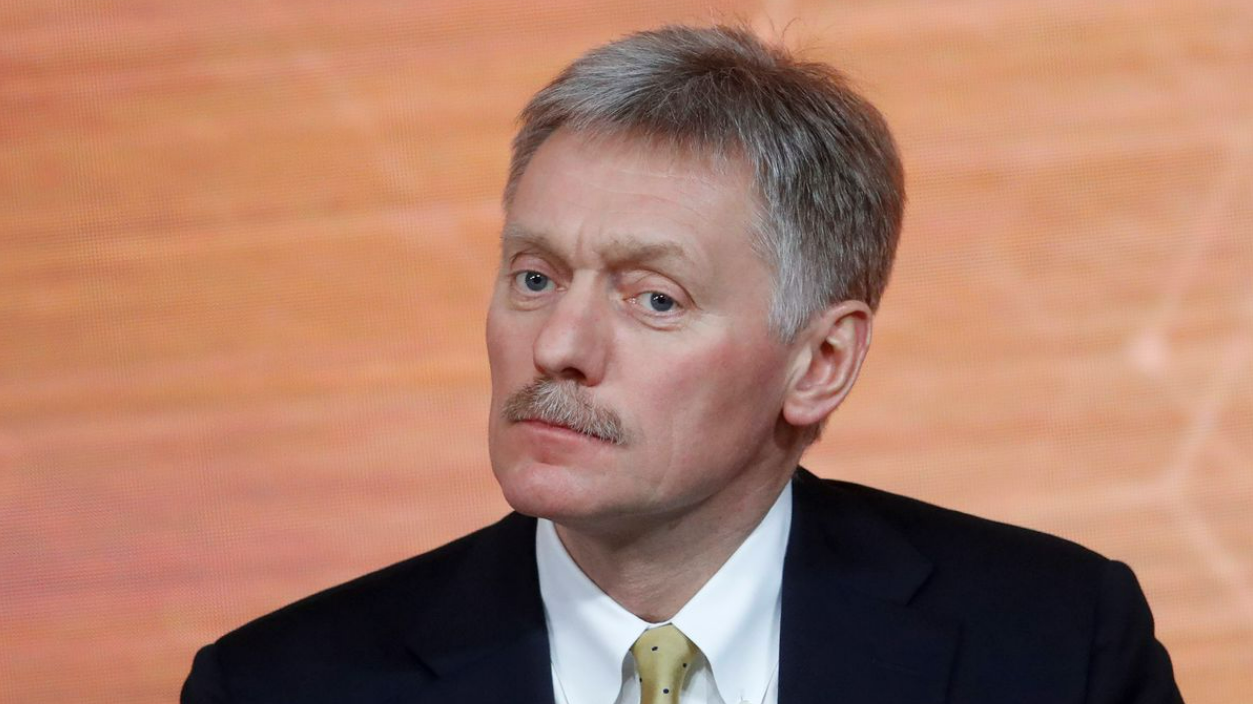 Russia has denied any involvement in the mysterious emergence of what the U.S. calls "Havana Syndrome," a mix of symptoms including concussion that have affected over 200 U.S. diplomats, officials and family members overseas.
"We don't have anything to do with this," Kremlin spokesperson Dmitry Peskov said on Thursday in response to hints that Moscow could be involved in the incidents.
During a visit to Moscow earlier this month, CIA Director William Burns raised the issue with Russia's top intelligence chiefs and said it would be fully unacceptable for "professional intelligence services" to cause brain damage and other ailments to U.S. personnel and their family members, The Washington Post reported Wednesday.
Burns did not point the figure at the Russians directly, only warning they would pay "if" they were involved. The U.S. has yet to figure out why these bizarre incidents, the first of which was reported in Havana in 2016, are occurring.
The FBI said Wednesday that identifying the cause of these "anomalous health incidents" is "a top priority."
Many scientists have suggested "Havana syndrome" was more likely caused by a mass psychogenical illness, the outgrowth of an imagined health threat, while others attribute it to potential microwave or sound attacks.
"Here we can only firmly deny any hints, suggestions or statements about the supposed involvement of the Russian side in these cases," Peskov said.