UK's Prince Andrew withdraws from public roles following scandal
Britain's Prince Andrew is stepping down from his public royal duties following accusations of insensitivity and bad judgement over his links to pedophile financier Jeffrey Epstein.
The prince, who is Queen Elizabeth II's second son, gave an interview to the BBC last week in which he attempted to explain his relationship with Epstein and refute accusations that he himself had had sex with a 17-year-old girl.
Following the airing of that interview, a number of companies including BT and Standard Chartered Bank cut their ties with projects involving the prince.
Epstein, who hosted the prince even after being convicted of sexually assaulting a 14-year-old girl, killed himself in a US prison cell in August while awaiting a separate trial on sex trafficking charges.
In a statement issued by Buckingham Palace, the prince said the public scrutiny of his behavior had become a "major disruption" to the work of the royal family and the charities associated with him.
"Therefore, I have asked Her Majesty if I may step back from public duties for the foreseeable future, and she has given her permission," he said.
"Of course, I am willing to help any appropriate law enforcement agency with their investigations, if required."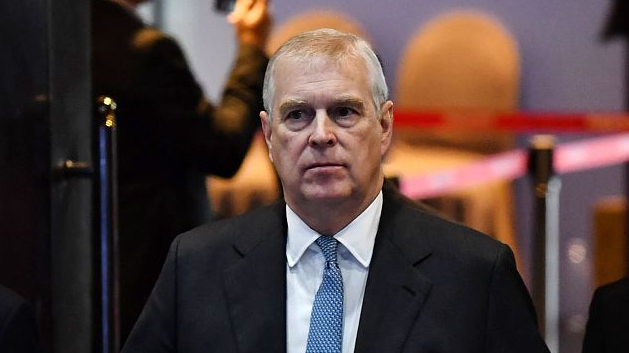 (Photo: VCG)