WHO chief: More studies needed to incorporate traditional medicines into global healthcare systems
More study is needed in efforts to incorporate traditional medicines into global healthcare systems, according to the World Health Organization (WHO) Director-General Dr. Tedros Adhanom Ghebreyesus.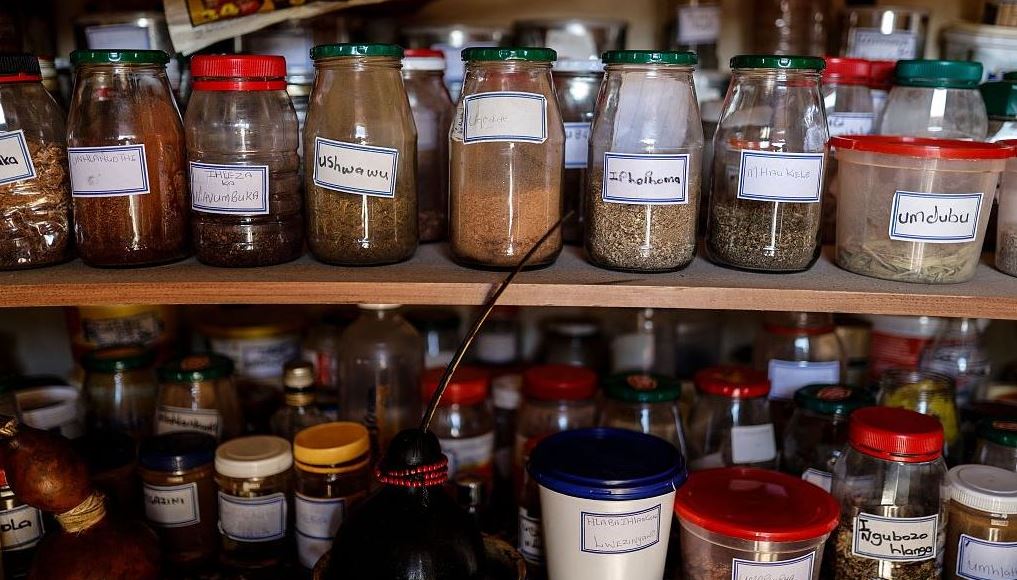 WHO chief made the remarks on Wednesday at the Inaugural Session of Global Ayush Investment and Innovation Summit in India.
"More study is needed, including with clinical trials, to help bring the benefits of traditional and complementary medicine into wider use, as appropriate, in health systems," the WHO chief said.
"The inclusion of traditional medicine in the 11th revision of the International Classification of Diseases by WHO will help to establish reliable data on the use of traditional medicine.
"We are exploring innovative study designs and the use of artificial intelligence to document the impact of traditional medicine practices, in cases when standard randomized trials are not possible or are difficult to undertake."
According to WHO, around 80 percent of the world's population is estimated to use traditional medicine.
170 of the 194 WHO member states have reported the use of traditional medicine.
The WHO and India in March signed an agreement to establish the WHO Global Centre for Traditional Medicine, which aims to harness the potential of traditional medicine from across the world through modern science and technology to improve the health of people and the planet.
"WHO places great value on strategies to promote health and prevent disease, something that traditional medical practices also emphasize," said Dr. Tedros on Wednesday.
"Traditional medicine could be considered as a complement to the services offered by people-centered health systems, that balances curative services with rehabilitative and preventive care."