Bus accident in Russia kills 1, injures 3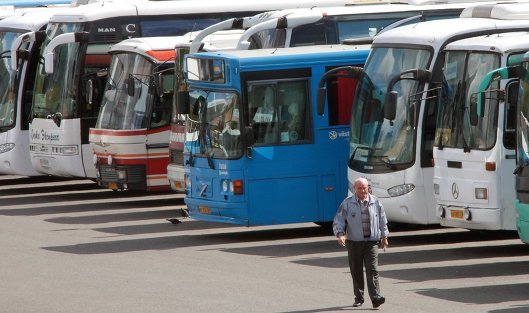 File photo
MOSCOW, Jan. 3 (Xinhua) -- A minibus ran into a pillar in the Russian city of Nizhny Novgorod on Friday morning, killing the driver at the scene and slightly injuring three others.
The three men sought medical help and were discharged after being examined by doctors, RIA Novosti news agency reported, citing local police.
An investigation is underway to find the cause of the accident.