Spain offers mortgage relief to struggling households
Spain's leftist government has reached an agreement with banks on mortgage relief measures to help struggling households cope with rising interest rates on their loans.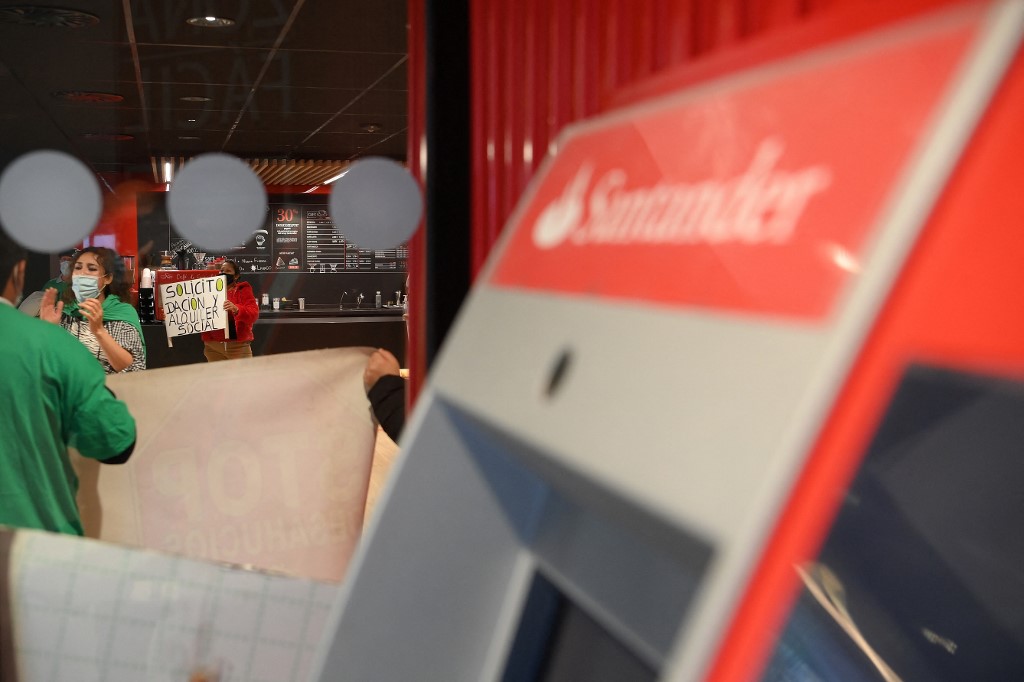 Under the agreement signed late on Monday after weeks of negotiations, more than one million households will be able to extend their loan repayments for up to seven years, the economy ministry said in a statement.
To qualify a household must earn less than 25,200 euros ($25,9000) per year and spend over 50 percent of their monthly income on repaying its mortgage.
The measures, which are set to come into effect on January 1, also include the possibility of refinancing the mortgage at a lower interest rate during a five-year grace period.
Households that earn less than 29,400 euros are also eligible for the extension if their mortgage burden represents more than 30 percent of their income. In those cases households will also be eligible for a year-long freeze on loan repayments.
Economy Minister Nadia Calvino said during an interview Tuesday with Spanish public radio that she hoped "all" banks would join the agreement.
"Last night we could not have confirmation of the unanimity," she added.
The agreement comes as the government and the country's banks are locked in a battle over a proposed windfall tax on lenders' net interest income and net commissions which Madrid wants to impose on 2023 and 2024 to fund measures to ease cost-of-living pressures.
A large part of households in Spain have variable-rate mortgages, whose interest rates change in accordance with the market.
Inflation in the eurozone has soared to the highest levels in recent decades, leading the European Central Bank to embark on an aggressive campaign of interest rate hikes to cool the economy.
Those rapid interest rate hikes have boosted borrowing costs which affects variable-rate mortgage holders.
The possible impact of rising interest rates is a sensitive issue in Spain, which suffered a housing crisis when a property bubble burst in 2008, sparking tens of thousands of evictions and a financial meltdown.