Unilaterally initiating trade war wrong prescription, says Chinese state councilor
People's Daily app
1569373350000
NEW YORK (People's Daily) - Unilaterally initiating a trade war is not the right prescription, said Chinese State Councilor and Foreign Minister Wang Yi here on Tuesday.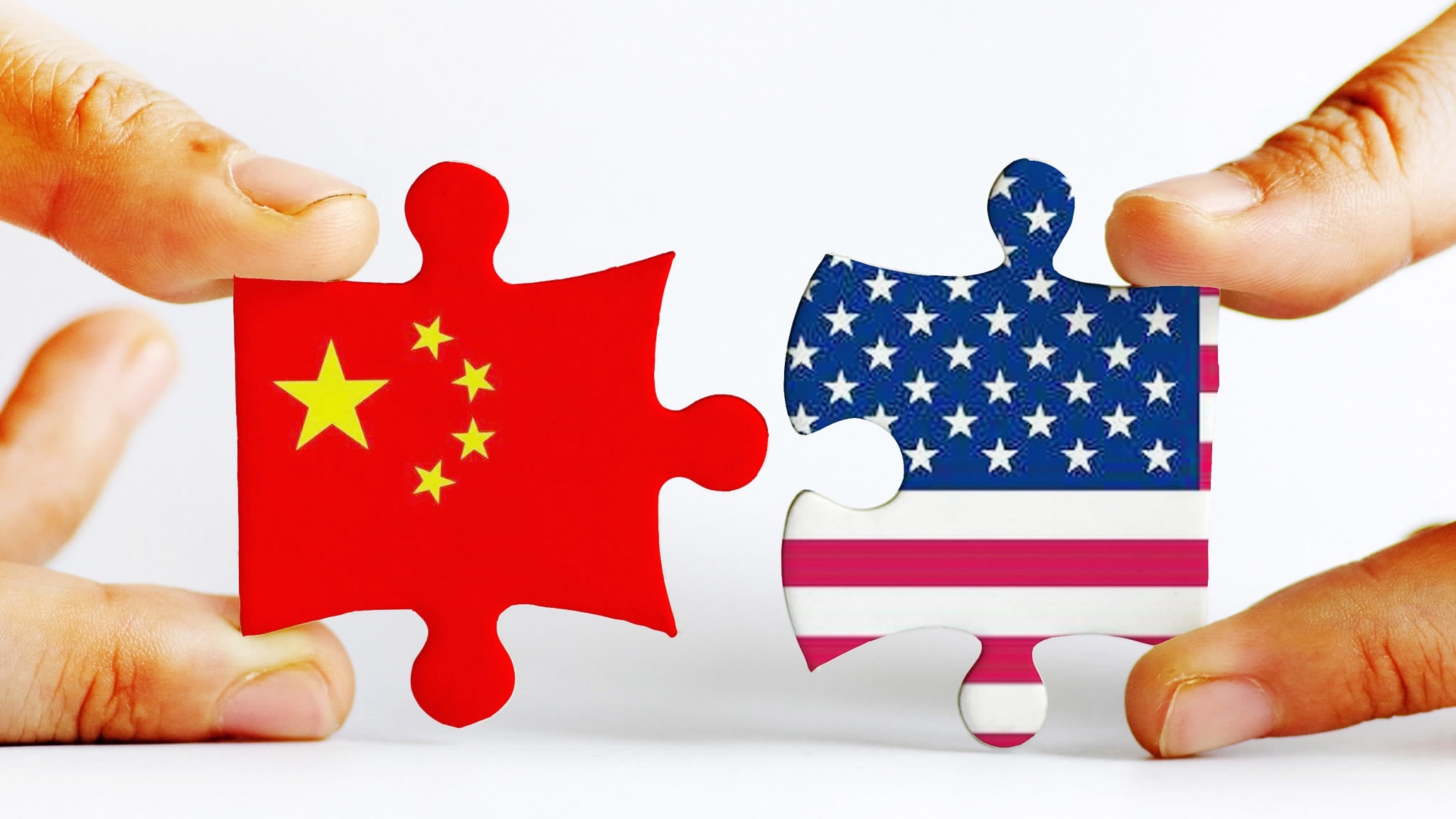 (File photo: VCG)
Economic globalization, as the trend of the times, should not and cannot be held back, Wang said in a keynote speech at a dinner co-hosted by National Committee on US-China Relations, US-China Business Council, US Chamber of Commerce and Council on Foreign Relations.
Wang said that mutually beneficial cooperation is the only right option for China and the United States and neither country has taken advantage of the other. Decoupling from the Chinese economy would be decoupling from opportunities, and from the future.
Opening-up is China's set state policy, and the country will never close its door, which will only open even wider, he added.
Wang noted that China and the United States must turn to history to look for inspiration and guidance for their relations in the next 40 years. He made the case about China-US relations that real harmony is anchored upon recognition of and respect for disparities.
"Competition and disagreement between China and the United States is nothing new, but they must not let their mind be controlled by prejudice and apprehension, or let their relationship be defined by conflict and confrontation," said Wang.
He added that China has no intention to play the "game of thrones" on the world stage.
Wang also stressed the importance of economic cooperation as the "ballast" and people-to-people exchanges the "propeller" in China-US relations.