Italy hopes fellow EU nations will open borders to Italians from June 15
People's Daily
1591497295000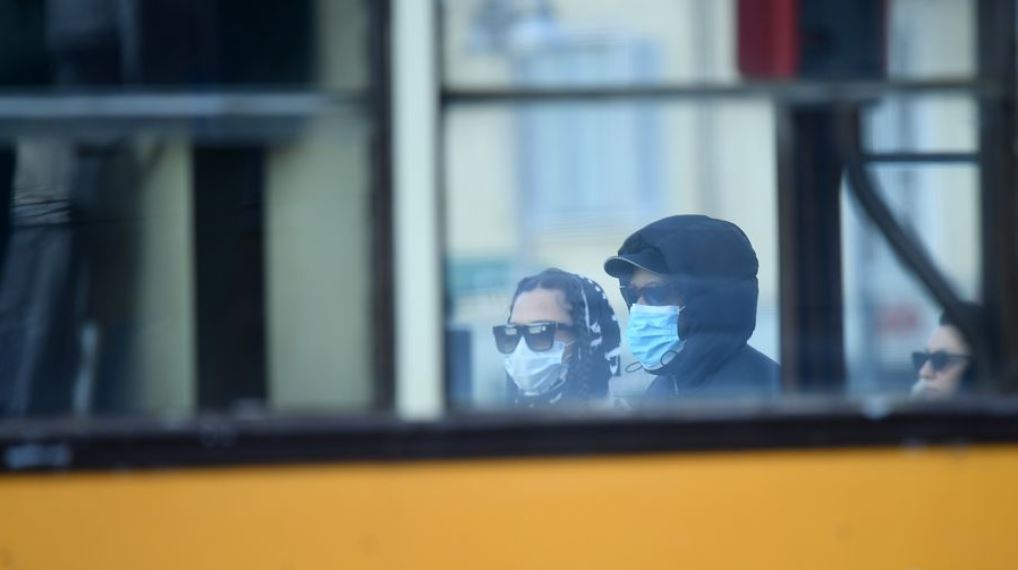 People wear face masks in Milan, Italy, February 26, 2020. (Photo: Xinhua)
Italy hopes other European Union countries will reopen their borders to Italian citizens from June 15 as COVID-19 restrictions continue to ease gradually across the continent.
The country was Europe's initial epicenter of the outbreak and is one of the world's worst affected by the pandemic, having reported more than 234,000 infections and over 33,000 deaths, according to data from the US-based Johns Hopkins University.
Italy opened its borders to other European citizens on JUNE 3, but most countries on the continent are still largely off-limits for Italian nationals.
"June 15 is an important date for many of our citizens," Reuters news agency quotes Italy's Foreign Minister Luigi Di Maio during a visit to neighboring Slovenia.
Slovenian Foreign Minister Anze Logar told the same news conference: "Health conditions in Italy are improving fast ... I'm looking optimistically towards June 15."
Di Maio said Germany and Switzerland have also indicated that they could open their borders to Italians from that date.