British man feared to be 'super spreader' as NCP patients rise to 8 in UK
People's Daily app
1581332040000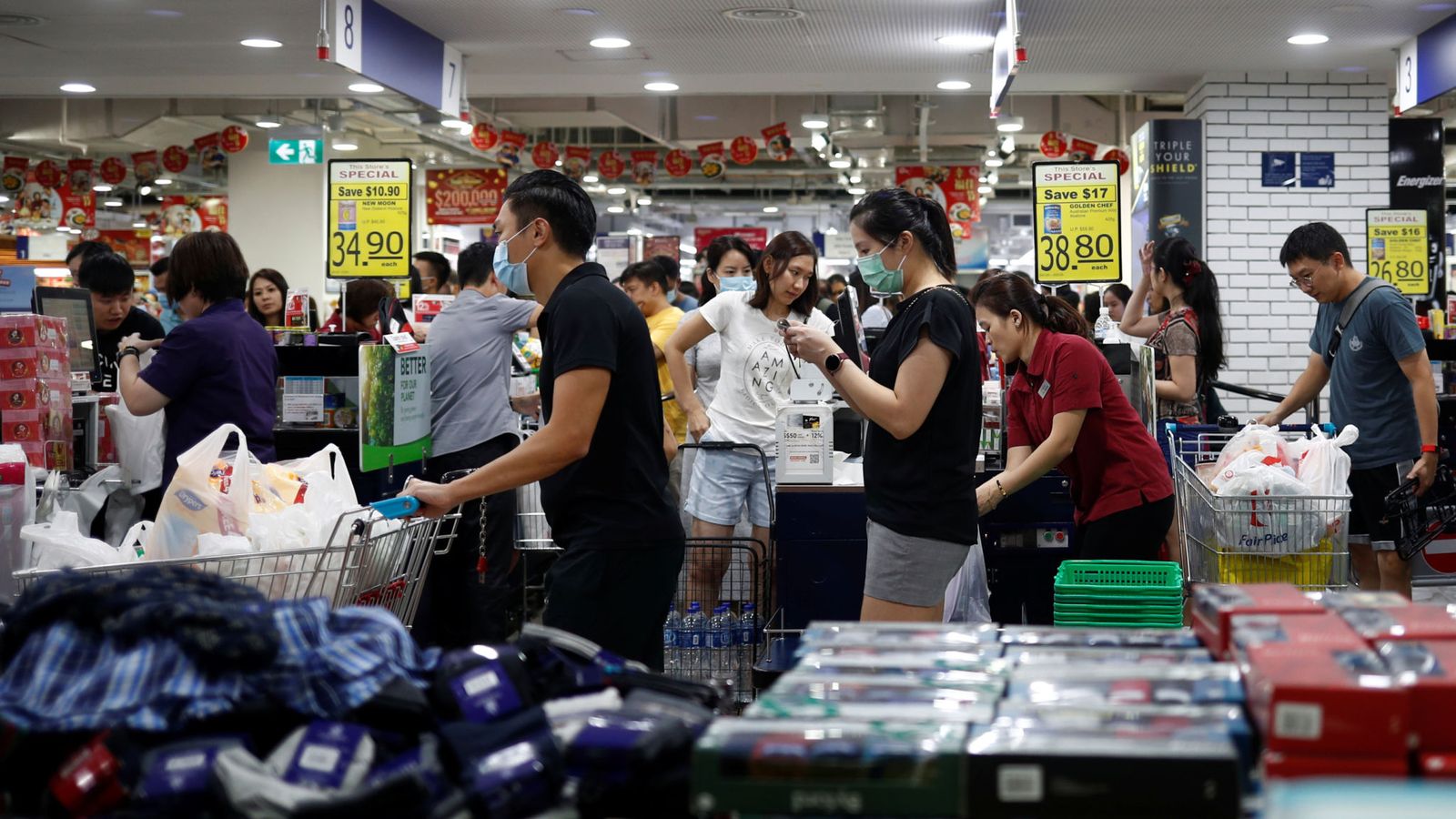 File photo
London (People's Daily) - Four more people in the UK have been tested positive for novel coronavirus pneumonia (NCP), bringing the total to eight.
Meanwhile, the UK's Department of Health has described the virus as a "serious and imminent threat" to public health, but the overall risk to the UK remains "moderate".
The 4 newly confirmed cases are believed to have had contacts with the third case, a British man who got infected in Singapore. This man traveled from Singapore to France without any symptoms and infected 5 British citizens in France before flying back to the UK. The fourth case in the UK was also infected after coming into contact with the man.
Since this man is said to be linked with cases in the UK, France and Spain, he is feared to be a 'super spreader' of the new virus.