WHO calls again for rich countries to close COVID-19 vaccine gap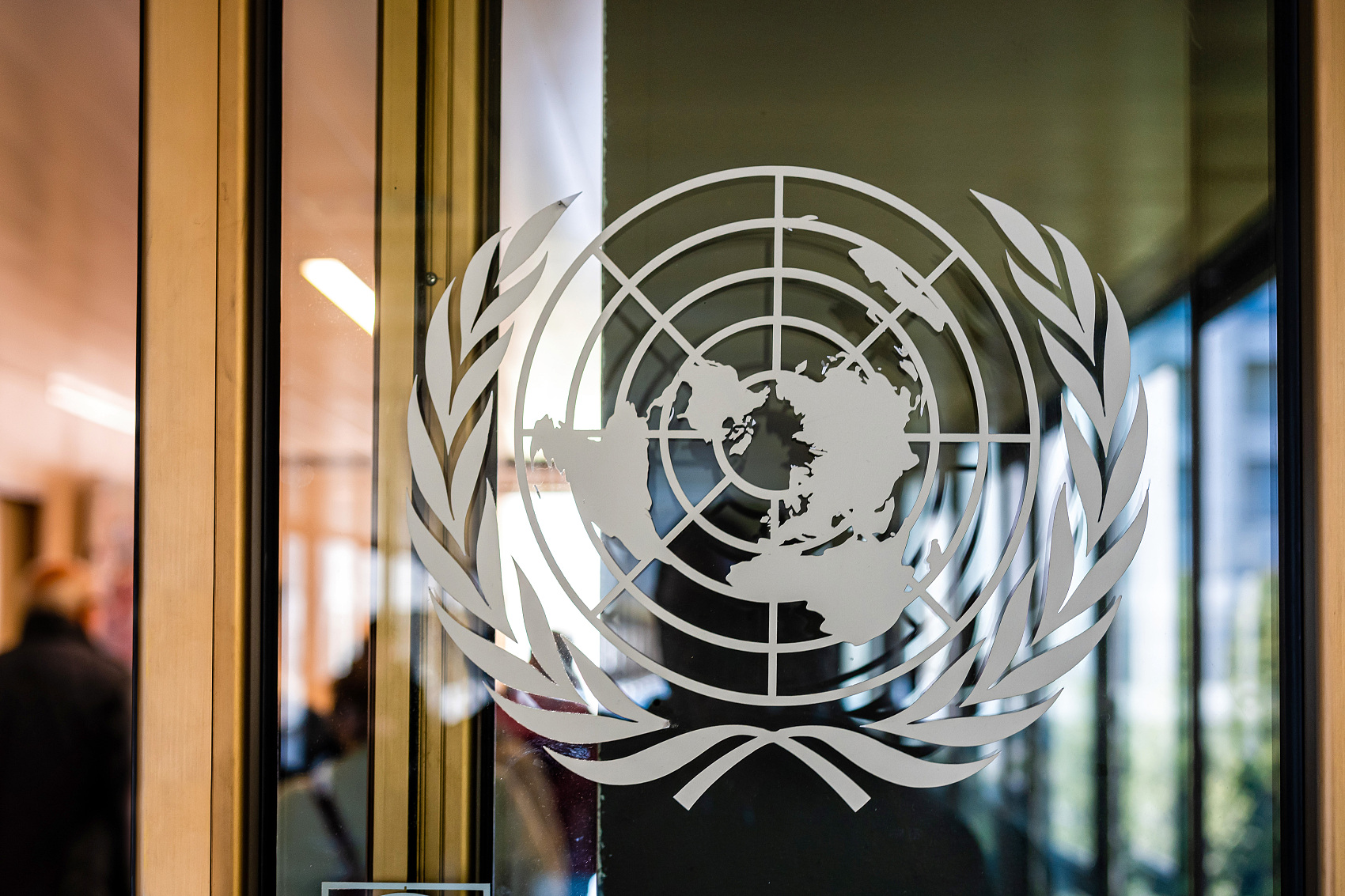 The World Health Organization (WHO) urged vaccine manufactures and wealthy counties to deliver on their pledges to address global health inequalities. WHO Director-General Tedros Adhanom Ghebreyesus called on G20 countries to stop making promises and start delivering – adding that the world's biggest economies hold the key to COVID-19 vaccine equality.

Around 80 percent of the 5.5bn vaccine doses so far administered around the globe have been in high-income countries.
"We have heard excuses from manufacturers and some high-income countries about how low-income countries cannot absorb vaccines," Ghebreyesus said.
He said this is not the case – and almost all low-income countries have demonstrated an ability to run large-scale vaccination campaigns for polio, measles and other diseases.
He noted it was a matter of manufacturers prioritizing and being legally obliged to fulfil deals with rich countries willing to pay the most, leaving low-income countries without the tools to protect their people.
The WHO has set a target to enable every country to vaccinate at least 40 percent of its population by the end of this year.