Brexit paperwork forces UK fisherman to postpone EU exports
Long delays to delivery times caused by post-Brexit paperwork and charges rising to hundreds of dollars per load has seen many Scottish fishermen stop exports to the EU. Fish exporters have said their businesses are not viable after the introduction of health certificates and customs declarations.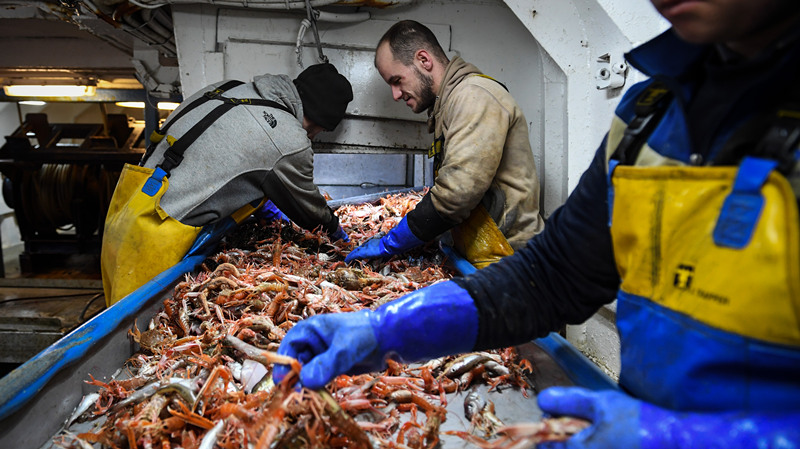 When the UK was a member of the EU's single-market, Scottish langoustines and scallops could arrive in French shops just over a day after they were caught.
The fishermen say this is no longer possible. "Our customers are pulling out," Santiago Buesa, of SB Fish, told Reuters. "We are a fresh product and the customers expect to have it fresh, so they're not buying. It's a catastrophe."
The UK government said that there is a "fast track route" that can be used to speed up the operation.
"I've been talking to the Scottish government to make sure that we can get shellfish and seafood products to their export markets in France and beyond," said Michael Gove.
"There is a special fast track route that means that seafood can go from the coast of Scotland, and then to Boulogne [a northern French fishing port]."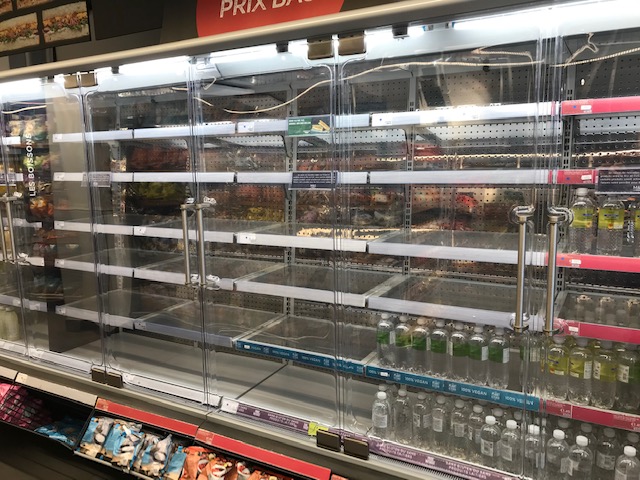 Large department stores are feeling the effects of the new trading relationship between the UK and the EU.
Marks & Spencer, the British clothing and food retailer, has been suffering from delays in its product deliveries to continental Europe.
"We have prepared for changes associated with Britain leaving the EU in order to minimize disruption for customers," M&S told CGTN in a statement.
"As we are transitioning to the new processes, it is taking a little longer for some of our products to reach stores, but we are working with our partners, suppliers and relevant Government agencies and local authorities to quickly improve this."
Some M&S food stores in France have fresh food shelves lying bare.
In a Paris outlet this message was on display for customers, "due to new rules governing the import of products from the UK to the EU, we are sorry that certain items are currently unavailable. We are doing all we can to rectify this problem quickly."