Tap water in Bangkok back to normal: Thai irrigation dept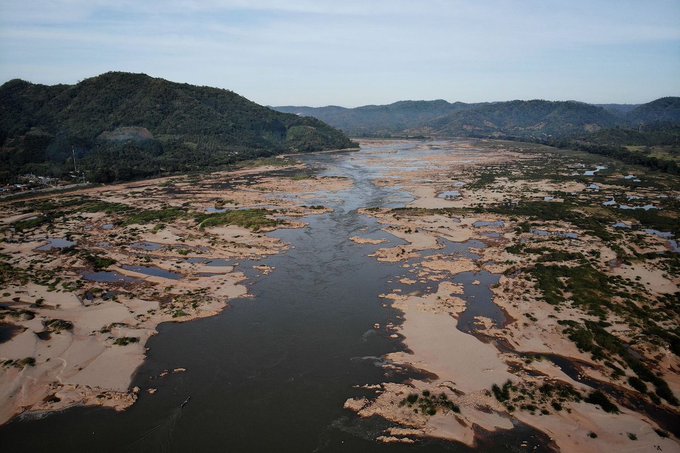 File photo
BANGKOK, Jan. 13 (Xinhua) -- The head of the Thai Royal Irrigation Department (RID) on Monday announced that the tap water in Bangkok is safe to drink and is less saltier as authorities have successfully controlled the salinity of raw water.
The RID had begun to discharge water with saline components out from dams, and also diverted saline water from the Mae Klong and Tha Chin rivers west of Bangkok to the main Chao Phraya river and into the sea since Jan 7, said Thongplew Kongjun, director-general of RID.
The measures were aimed specially to confront seawater in the lower part of the Chao Phraya river during the latest high tide from the night of Jan 12 to Jan 13 morning, Thongplew said.
The salinity control system is located at the Sam Lae pumping station of the Metropolitan Waterworks Authority in the Chao Phraya river in Pathum Thani province north of Bangkok.
"So now the salinity of tap water in Bangkok is up to standard," said Thogplew, "today (Jan. 13) the salinity at the pumping station was at 0.16 gram per liter of water, below the alert level of 0.25g/l," said Thongplew.
Since late December 2019, The Metropolitan Waterworks Authority (MWA) warned Bangkok residents that tap water will become saline as seawater pushes up the low level water of the Chao Phraya River.
Thai Prime Minister Prayut Chan-o-cha also asked the public to save water by taking shorter showers and pleading Thai farmers to refrain from growing off-season crops as Thailand is currently facing a drought season which the RID said may last until May or June.