Some in Los Angeles apparently paranoid over coronavirus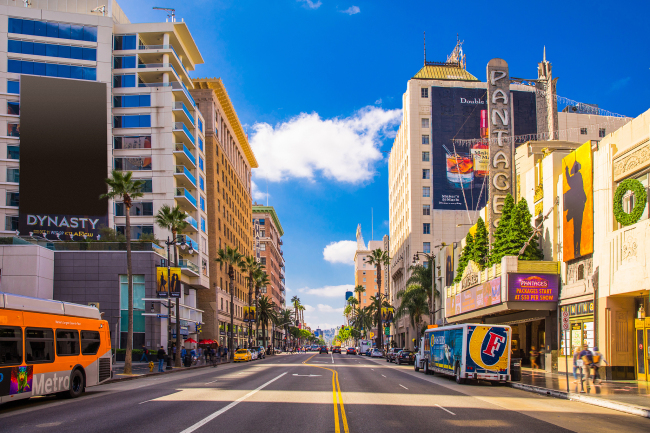 (Photo: VCG]
There has reportedly been an increasing number of racist incidents against Asian-Americans about the coronavirus in Los Angeles, despite the fact that only one case of contamination has been reported in the county that has a population of 10.1 million and absolutely no sign of outbreak of the virus.
According to a BBC report, fake flyers appeared this week in Los Angeles warning local people against Asian-American restaurants and businesses like Panda Express.
Incidents like bullying of Asian-American students as well as petitions of closures of schools because of the virus also took place in Los Angeles, based on the same BBC report.
This all comes after the repeated confirmations by the World Health Organization (WHO) that the chances of transmission of the coronavirus in other countries besides China are limited. Also, a major shift in the epidemic's pattern of mortality or severity has been denied by the WHO.
The WHO has been praising the unprecedented control measures taken by Chinese authorities against the epidemic, which still centers in central China's Hubei province.
China is working closely with the international community in an effort to control the epidemic and Chinese authorities are fully confident about winning the battle against the virus.