Chinese sci-innovation to be featured at Toronto film festival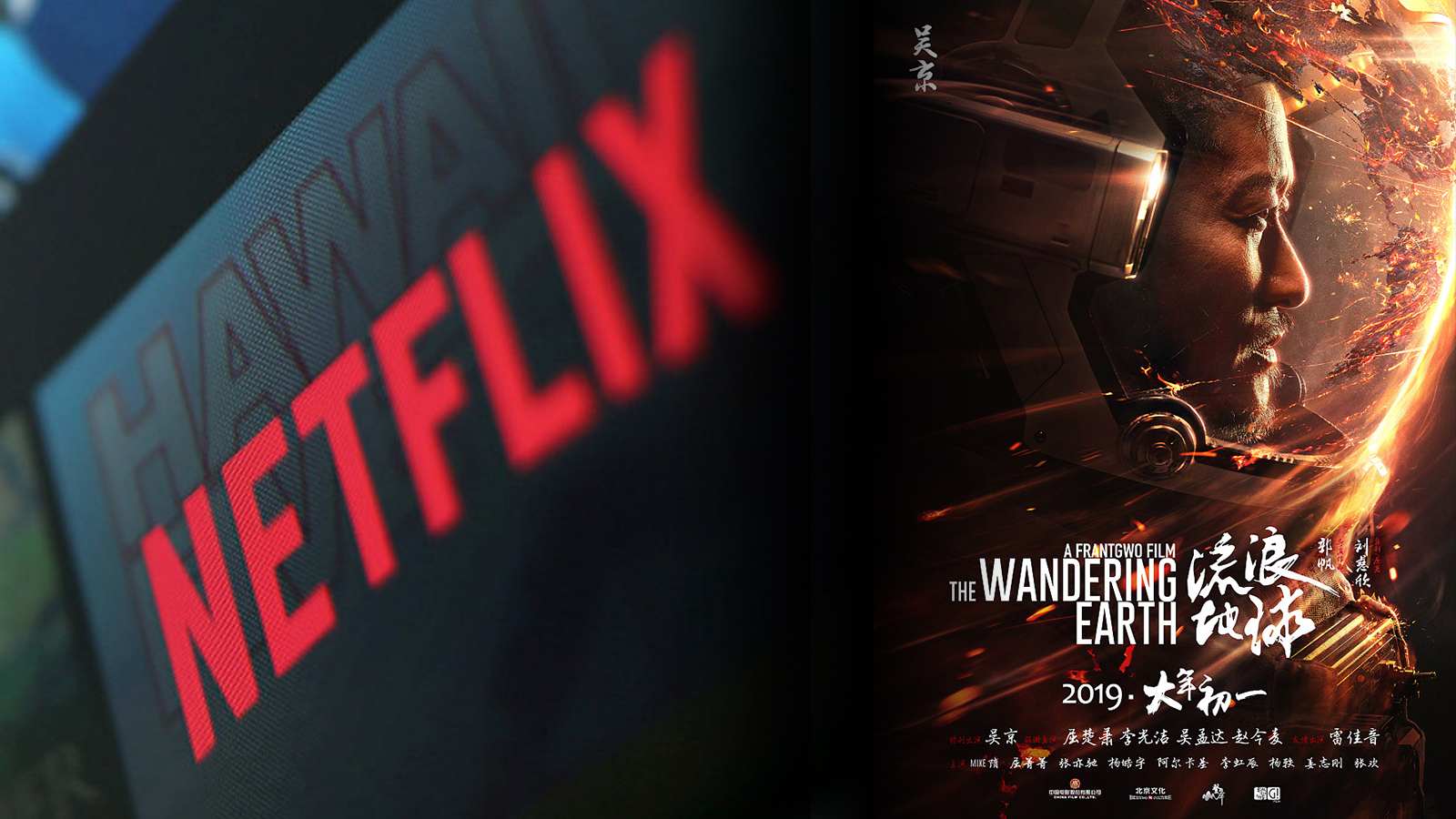 File photo: CGTN
TORONTO, Sept. 5 (Xinhua) -- The third Sci Innovation Festival featuring Chinese films will be held on the evening of Sept. 15 during the closing of the 44th annual Toronto International Film Festival (TIFF), the TIFF said Thursday.
The event, titled "China Night-Sci Innovation Festival 2019 Red Carpet Gala," will include a red-carpet admission ceremony, screenings of outstanding Chinese films, a film forum and performances, the TIFF said.
It will be covered widely by Canadian and Chinese mainstream media to showcase the Chinese culture and introduce the city of Toronto to the world, it said.
The annual event is co-sponsored by the City of Toronto, the Shenzhen Municipal Government, the Canada Confederation of Shenzhen Associations, and Toronto's Sci Innovation Center, showcasing the collaboration and friendship between Toronto and Shenzhen.
Famous Chinese pianist and Goodwill Ambassador of Shenzhen Lang Lang was invited as a guest of honor of the last edition of the event, which will be music-themed.
The TIFF is held every year in September since 1976. It is one of the largest publicly attended film festival in the world.
This year's events, which kicked off Thursday, features 18 gala presentations and 38 special presentations.