4.4 mln people fully vaccinated against COVID-19 in Ukraine
KIEV, Sept. 9 (Xinhua) -- Over 5.6 million Ukrainians have received the first COVID-19 vaccine dose and 4.4 million people have been fully vaccinated as of Wednesday, Ukrainian Health Minister Viktor Lyashko said on Facebook.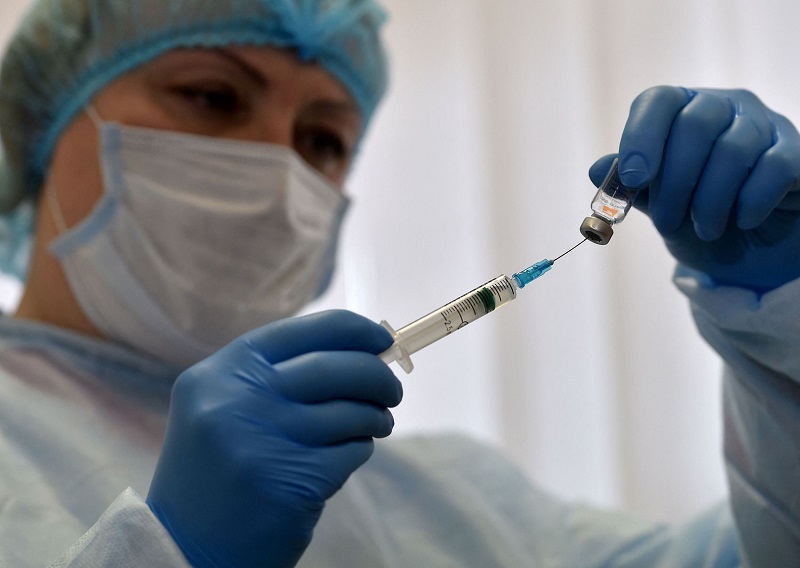 Ukraine has given over 10 million doses of COVID-19 vaccines since the start of the campaign, with 3.5 million jabs carried out last month, the minister said.
Lyashko noted that 57 percent of health workers and 30 percent of educators are fully vaccinated against COVID-19.
The current population of Ukraine is over 43.4 million.
The number of COVID-19 cases and hospitalizations has been growing steadily in Ukraine over the past couple of weeks.
As of Thursday, 2,306,939 COVID-19 cases and 54,175 related deaths have been reported, while 2,217,563 patients have recovered, said the country's health authorities.