FAO seeks fund to help vulnerable people in Horn of Africa
NAIROBI, Jan. 17 (Xinhua) -- The Food and Agriculture Organization (FAO) of the United Nations said Monday that it requires 15.65 billion shillings (about 138 million U.S. dollars) in urgent funding to assist 1.5 million vulnerable people in communities in the Horn of Africa whose fields and pastures have been hard hit by an extended drought.
FAO, which also released a comprehensive response plan, called for a range of support for agriculture in Ethiopia, Kenya and Somalia.
The Horn of Africa Drought Response Plan calls for more than 138 million dollars to help rural communities withstand this latest threat - with 130 million dollars of that total urgently needed by the end of February to provide time-critical assistance to highly-vulnerable, agriculture-reliant communities in the three most impacted countries.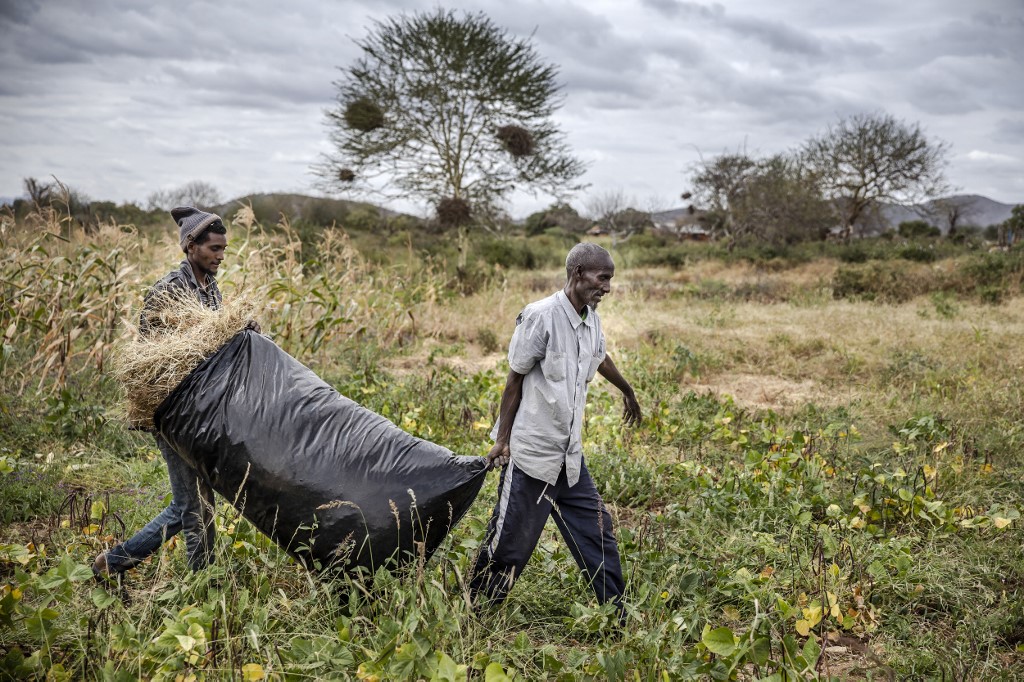 "We know from experience that supporting agriculture at moments like this is hugely impactful - that when we act fast and at the right moment to get water, seeds, animal feed, veterinary care, and much-needed cash to at-risk rural families, then hunger catastrophes can be averted," FAO's Director of Emergencies and Resilience Rein Paulsen said in a statement issued in Nairobi, the Kenyan capital.
Paulsen warned that time is already running, adding that the lean season that has just started is marked by limited grazing opportunities for pastoralist families, and their livestock will need nutritional and veterinary support.
FAO said crop-reliant families must have seeds and other supplies in hand to hit the ground running when the main planting season begins in March. And the drought response plan seeks to target support to 1.5 million of the most at-risk rural populations in Ethiopia, Kenya and Somalia.