Trump admitted to playing down coronavirus danger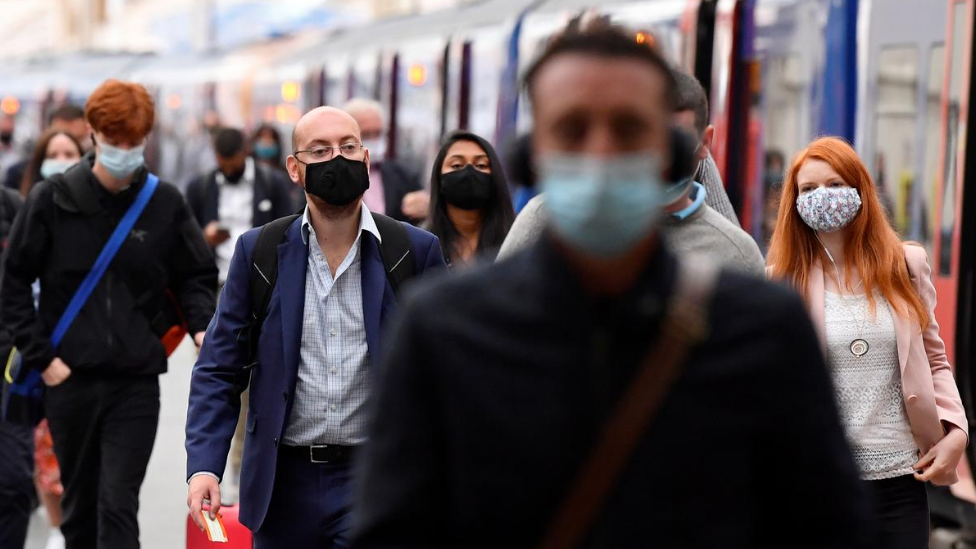 File photo: CGTN
U.S. President Donald Trump admits he knew how deadly and contagious the coronavirus was but played it down because he did not want to create a panic in audio recordings released Wednesday from interviews with veteran U.S. journalist Bob Woodward.
"I wanted to always play it down," Trump said in an interview with Woodward on March 19, according to a CNN preview of the book "Rage," due to be published September 15.
"I still like playing it down, because I don't want to create a panic," he said in the conversation with Woodward.
Though Trump himself has admitted he played the epidemic down in the recordings, the White House press secretary, Kayleigh McEnany, told reporters on Wednesday that "the president never downplayed the virus."
How Trump mishandled coronavirus outbreak in U.S.
In the interviews with Woodward, Trump made clear he'd understood at the outset that the virus was "deadly stuff" – far more dangerous than the ordinary flu.
"This is deadly stuff. You just breathe the air and that's how it's passed," Trump told Woodward in one of the interviews in February. "And so that's a very tricky one. That's a very delicate one. It's also more deadly than even your strenuous flus."
In public, however, Trump told Americans immediately after his remarks that the virus is "a little like the regular flu" and it wasn't dangerous and would "disappear" by itself.
Donald Trump says coronavirus 'will go away,' hails China's efforts
When Democrats criticized his handling of the coronavirus in late February, he denounced their concerns about the virus as the "new hoax."
He told reporters in early March that "we have it (COVID-19) very much under control in this country." And at the end of March, the president suddenly announced that a death toll of 100,000 was looming.
Shortly before, he'd been talking up the idea of people ending social distancing in time for Easter in mid-April.
President Trump wants U.S. 'opened up' by Easter
Speaking to reporters at the White House, Trump denounced the book as "another political hit job" and said if he'd downplayed COVID-19 it was to prevent a "frenzy."
"I'm not going to drive this country or the world into a frenzy," he said. "We have to show leadership and the last thing you want to do is create a panic."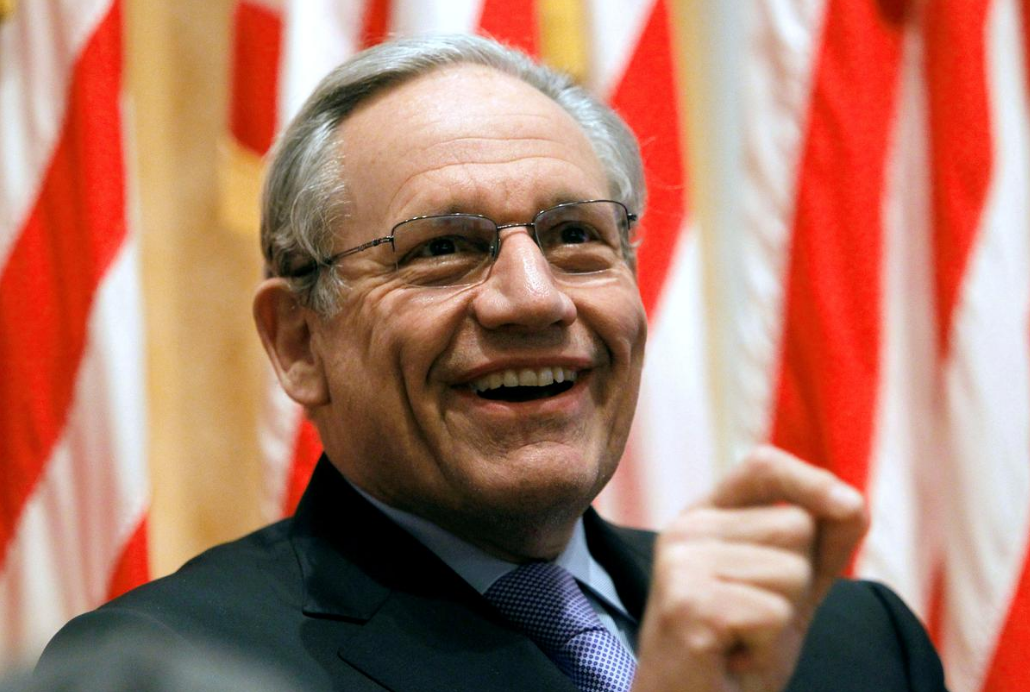 Bob Woodward. (Photo: CGTN)
Woodward, a Pulitzer Prize-winning investigative journalist, has worked for The Washington Post since 1971. He, together with Carl Bernstein, broke the Watergate scandal that led to the resignation of President Richard M. Nixon. The journalist has written 19 books on American politics, most of which are about Nixon's successors, including Bill Clinton, George W. Bush, and Barack Obama.
Karl Rove, President George W. Bush's former top political adviser, told Fox News on Wednesday that almost every president who has cooperated with Woodward regretted it. New York Times reported that the reason why Trump had given Woodward such extensive access is that he was eager to have Woodward's seal on his time in office and he has great faith to sell people on his version of events.
However, the expecting new book "Rage" has obviously given fresh ammunition to the Democrats arguing that Trump failed to prepare Americans for the severity of the coronavirus outbreak or to lead them into a proper response.
Democratic presidential nominee Joe Biden accused Trump on Wednesday of betraying the American people, saying he knowingly lied about the deadliness of the novel coronavirus in what amounted to a "dereliction" of his duty.
"He knew how deadly it was," Democratic presidential challenger Joe Biden said while campaigning in Michigan. "He lied to the American people. He knowingly and willingly lied about the threat it posed to the country for months."
"And while this deadly disease ripped through our nation, he failed to do his job – on purpose. It was a life-and-death betrayal of the American people," Biden added
So far, the United States has suffered the highest number of coronavirus deaths in the world. Deaths topped 190,000 on Wednesday along with a spike in new cases in the Midwest with states like Iowa and South Dakota emerging as the new hot spots in the past few weeks.