COVID-19 death toll tops 16,000 in UK
LONDON, April 19 (Xinhua) - The death toll of those hospitalized in Britain who tested positive for the novel coronavirus hit 16,060 as of Saturday afternoon, a daily increase of 596, the Department of Health and Social Care said Sunday.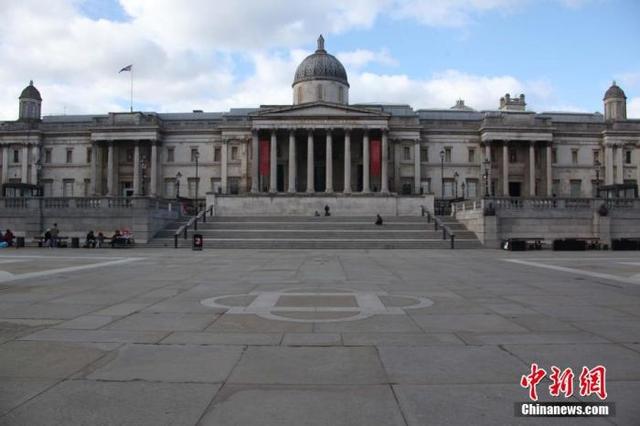 (Photo: Chinanews.com)
As of Sunday morning, 120,067 people have tested positive for the virus, marking a daily increase of 5,850, said the department.
The department added that 482,063 tests have concluded as of Sunday morning, with 21,626 tests undertaken on Saturday.