1 killed in Iranian attacks on Kurdish opposition bases in Iraq
BAGHDAD, Nov. 21 (Xinhua) -- One person was killed and seven others wounded on Monday after the Iranian forces carried out a new cross-border bombardment on the Iranian Kurdish opposition's bases in northern Iraq.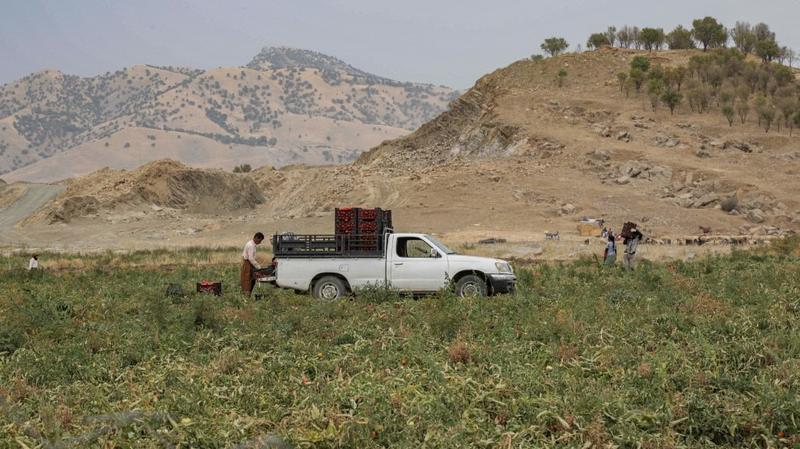 The Iranian forces launched ballistic missiles and drones targeting the opposition militants' bases in Sulaymaniyah province and Erbil province in the semi-autonomous region of Kurdistan, a security source of the Iraqi government told Xinhua anonymously.
The source said the bombardment from Iran killed one person, wounded at least seven others, and caused damage to bases and nearby buildings.
A statement by the Kurdistan Regional Government (KRG) condemned "in the strongest terms" the Iranian attacks on the Kurdish region.
"Iran's repeated violations of the sovereignty of Iraq and its Kurdistan region are inexcusable and a serious infringement of international law and neighborly relations," the KRG statement said.
Meanwhile, Iran's Tasnim News Agency confirmed that Iranian forces targeted the positions of the Democratic Party of Iranian Kurdistan with four missiles and drones in the town of Koy Sanjaq and the Baharka Village in the region in the early hours of Monday morning.
The Iranian news agency said Iranian security officials have urged the Iraqi government to take full control of the security of joint borders in the west and northwest of Iran.